News
OMAM to become BrightSphere Investment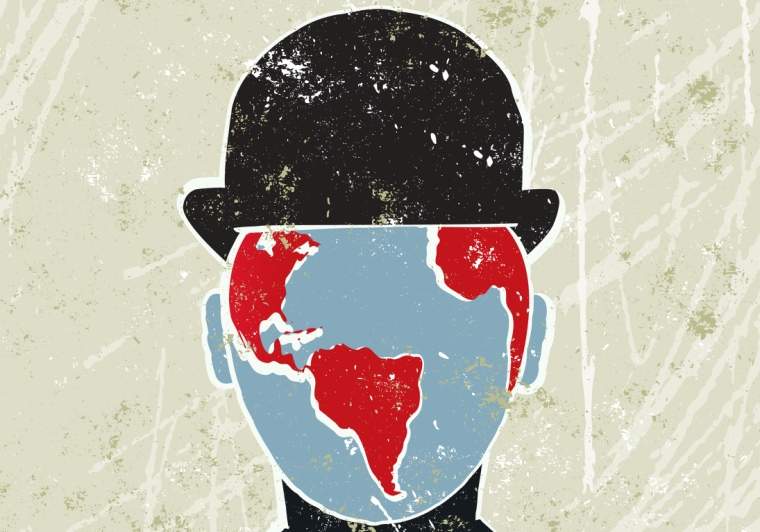 OM Asset Management (OMAM), an asset management company with around $243bn in assets, is set to rebrand as BrightSphere Investment Group. The move will be effective on 26 March 2018.
Meanwhile, Steve Belgrad has now officially taken up the responsibilities of OMAM's new president and CEO.
"BrightSphere and our new logo dynamically blend energy and innovation with our commitment to a global, aligned multi-boutique model. Our logo represents the unique and complementary attributes of our Affiliates which combine to create a diversified richer whole. Following the completion of our separation from Old Mutual in November, and our management transition today, this new brand reflects our evolution to an independent asset management company, focused on our Affiliates and their clients, and global opportunities for investment and growth," Belgrad noted.

In November of last year, Old Mutual sold a 25% stake in OMAM to Chinese conglomerate HNA Group for around $446m. The sale diluted Old Mutual's stake in OMAM to 5.51%.
The stake sale formed part of Old Mutual's plan to split the group into four separate businesses, namely Old Mutual Wealth, Old Mutual Emerging Markets, Old Mutual Asset Management, and Nedbank. The plan was first revealed in March 2016.