News
Oxfam scandal could deter wealthy from charitable investing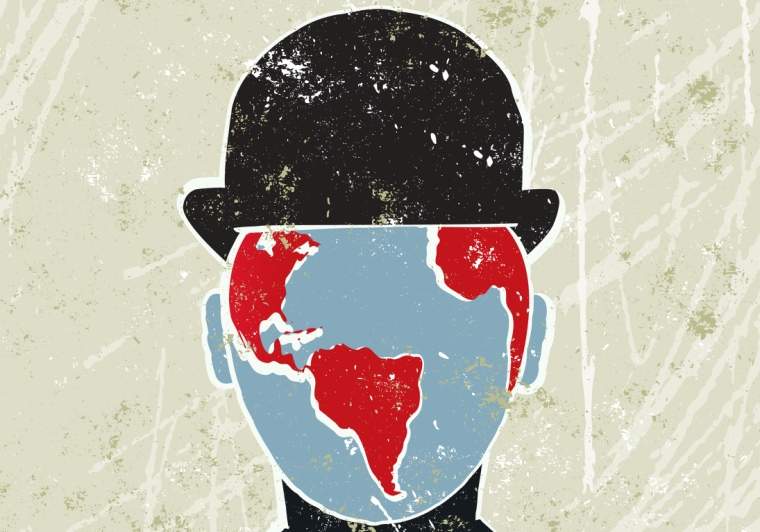 Wealthy donors could be less inclined to invest in charities following the Oxfam charity scandal, industry experts reportedly said.
Wealth managers at Stonehage Fleming and UBS Wealth Management reportedly told the Financial Times wealthy donors will exercise more due diligence in charities before agreeing to invest.
In early February this year, it emerged that aid workers belonging to Oxfam- a global confederation of 19 charitable organisations that focuses on social empowerment- allegedly hired prostitutes during their time providing aid in the aftermath of the Haiti's 2011 earthquake.

Tom Hall, UBS Wealth Management's head of philanthropy services UK reportedly said: "Stories like [Oxfam] reinforce the need to have more rigour around one's philanthropic investment, particularly at the higher end."
Michael Maslinski, a partner at Stonehage Fleming, reportedly said: "I am absolutely certain that when it comes to reviewing charitable donations, the monitoring criteria are bound to be strengthened. It's rather like big banks, people do a lot of monitoring of the smaller ones but they tend to take the larger ones for granted until it's shown to be otherwise."
Gina Miller, owner of the True and Fair Foundation, an organisation that analyses transparency in the charitable sector, reportedly said due diligence is lacking in the industry.
Miller reportedly said: "Because of the lack of rigour and transparency [charities have] attracted a minority of people who give the whole sector a bad name. There needs to be a complete clear-out of rotten individuals to ensure individuals can have more confidence."
Oxfam recently published a report from 2011 showing sexual exploitation in Haiti after the earthquake following mounting pressure from authorities.
The True and Fair Foundation reportedly said charities with more than £10m of annual income make up for just 0.4% of the sector and 48% of donations. The 2017 Million Pound Donors Report by Coutts Private Bank said the total value of charitable investments valued at £1m reach its highest level in 2016 in the UK compared to when it began its report in 2007.