News
Pershing to roll out new digital front-end solutions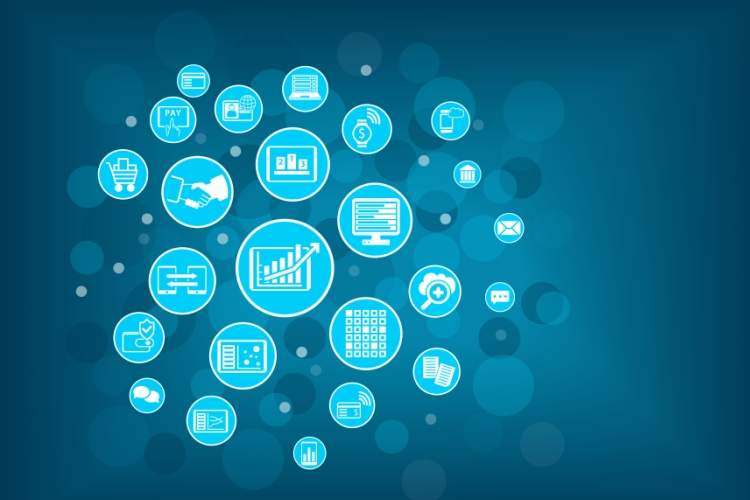 Pershing, a subsidiary of BNY Mellon, has announced plans to launch a digital client management and workflow tool called Pershing Nexus Wealth and investor portal known as Pershing Nexus Investor, in the beginning of 2018.
The solutions, which will be supported by Objectway, will create an integrated, straight-through processing solution for wealth management customers, Pershing said in a statement.
Pershing Nexus Wealth will incorporate workflow capabilities to help advisers manage their clients. It will include integrated risk profiling, investment proposal documents, document management, integrated portfolio management component, and integrated CRM system.

Pershing Nexus Investor will allow investors to check their investments and get alerts on their investment news, and at the same time will allow advisers to receive alerts on activity of investors and investment events.
"With the launch of Pershing Nexus Wealth and Pershing Nexus Investor, clients will have the option of implementing a single, fully integrated off-the-shelf, straight-through processing solution. Working with one supplier will simplify initial set-up and minimise ongoing in-house technical support," Pershing said.