News
RBC leads J.D. Power investor satisfaction rankings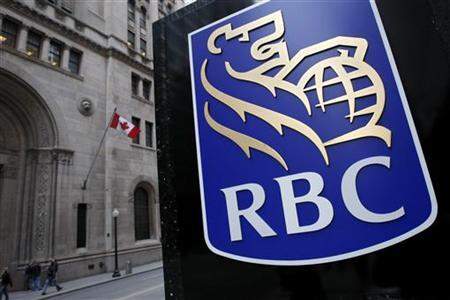 Investor satisfaction with dull-service firms has reached an all-time high, despite coronavirus concerns.
This is according to the J.D. Power 2020 US Full-Service Investor Satisfaction Study. However, it also warns that period of volatility, such as the Covid-19 outbreak, have historically hindered investor satisfaction.
RBC topped the ranking with a score of 873, followed by Fidelity (865) and Edward Jones (860). Charles Schwab and Raymond James completed the top five, both with 857.

Furthermore, other big players were not far behind. Wells Fargo received a score of 852 and Chase garnered a score of 847. Morgan Stanley was just behind at 846.
Key findings of the survey included:
Overall satisfaction with full-service wealth management firms was 850, up 15 points from 2019 and the highest score ever recorded;
The use of digital channels for client contact was directly correlated with increased investment. Also, advisers who used digital communications are 50% more likely to see increased investment from clients compared to those with no digital contact;
High trust brands witnessed higher satisfaction, loyalty, and greater referrals. This is true even when problems or difficult markets reveal themselves;
76% of investors who rate their firm a 9 or 10 for commitment to social causes or ESG say they will "definitely recommend their investment firm to friends or family, and
Millennial women choose female advisers. Furthermore, they are nearly 2.5 times more likely than older women to work with a female adviser than with a male adviser.
"Wealth managers are seeing increasing client satisfaction scores, but they've also been helped by a strong stock market," said Mike Foy, senior director of wealth intelligence at J.D. Power. "Obviously, the market performance side of the equation has changed significantly due to coronavirus. Our research shows that brands that have developed high-trust relationships with clients will not only be able to retain higher loyalty through more difficult times but will also be significantly less likely to see clients decrease investment as a result of disappointing performance."
Loading ...