News
RBS private banking unit profit surges in Q1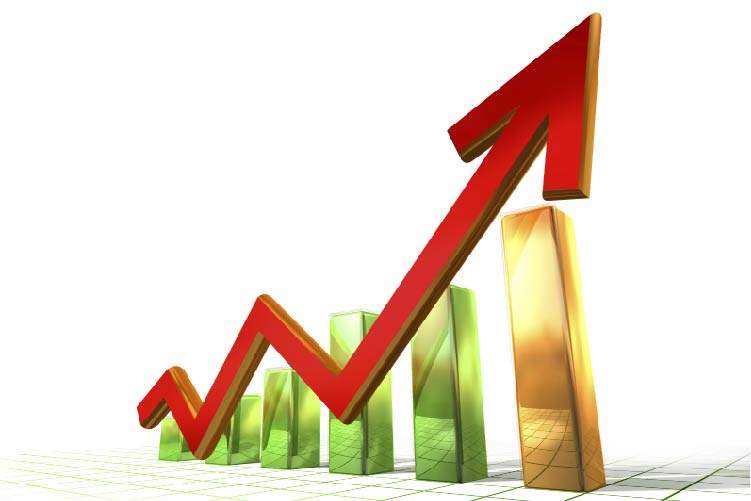 The private banking arm of RBS has posted an operating profit of £62m for the first quarter of 2018, an increase of 88% compared to £33m a year ago.
The unit's total income stood at £184m, an increase of 15% from £160m last year. Operating expenses at the private banking unit dropped 2% year-on-year to £121m.
Overall, the banking group posted attributable profit of £792m for the first quarter of 2018, versus £259m in the corresponding quarter of 2017. The surge in profit was driven by a reduction in restructuring and litigation costs.

The group's net interest margin was 2.04% at the end of March 2018, as against 2.24% a year ago.
RBS CEO Ross McEwan said: "In the first three months of 2018, we made a pre-tax profit of £1.2 billion. This contributed to a bottom line profit in the period of £792 million, exceeding the full year 2017 profit we reported back in February.
"This is a good set of results showing the progress we are making, despite a more competitive market. Income is up, costs are down and we've maintained capital strength."
The bank, majority owned by the UK government, posted its first profit after 10 years in February this year.