News
Robo-adviser Wealthfront raises $75m in funding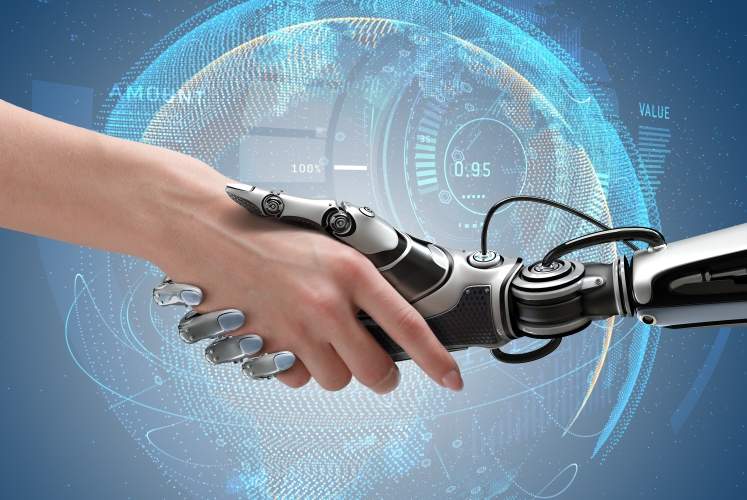 Wealthfront, a US-based robo-advisory platform, has raised $75m in a funding round led by New York-based investment firm Tiger Global Management.
Existing backers such as Benchmark Capital, DAG Ventures, Greylock Partners, Index Ventures, Ribbit Capital, Social Capital and Spark Capital Growth also participated in the latest funding round.
Wealthfront will utilise the fresh capital to improve its Path tool, an automated financial planning service that enables clients to view their financial accounts in one place.

Wealthfront co-founder and CEO Andy Rachleff said: "We're excited to add Tiger Global Management to our roster of investors. Its funding allows us to continue launching innovative features that meet the needs of a group ignored by the traditional industry.
"Path's appeal to young people propelled our growth such that people under 45 now represent 85% of our clients. We believe our success with this group is based on our unique ability to optimise and automate our clients' personal finances. This year we'll be launching many new software-based capabilities that will provide value to our clients throughout their lifetime."
Wealthfront, launched in 2011 by Andy Rachleff and Dan Carroll, offers financial planning, investment management as well as banking-related services. The platform currently oversees $9bn in assets.