News
Santander UK introduces investments cashback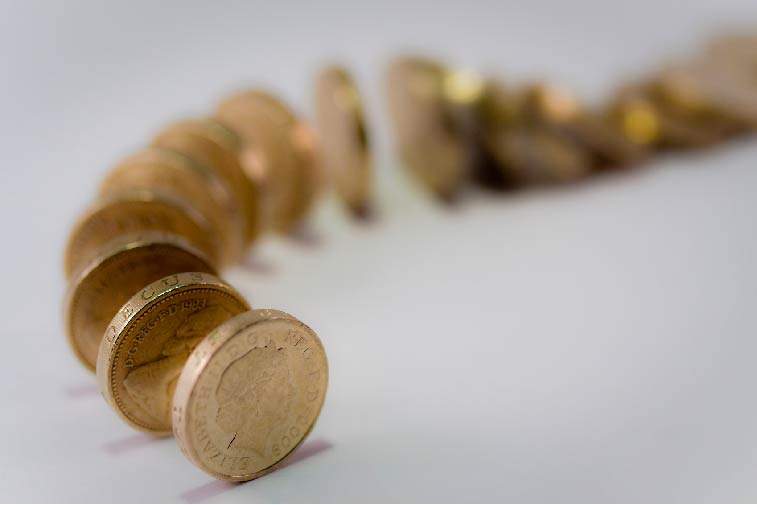 Santander UK has launched up to £100 ($138) cashback on any of its investment products, including Santander Stocks and Shares ISA, until 15 June 2018.
All 1I2I3 World, Select and Private customers can benefit from cashback of 0.5% (up to a maximum of £100) on the total amount invested with Santander during the offer period.
To qualify for the maximum £100 cashback, a customer would need to deposit £20,000 during the offer period.

Customers making their own investment decisions can invest on the Santander Investment Hub by applying online via Santander's platform. The online service provides customers with a range of investment fund options from Santander Asset Management funds as well as about 1,300 funds from other fund managers to meet varying needs as customers plan for the future.
Alexia Kilby, head of investments at Santander UK, said: "In this low interest rate environment, we want to make investing an option for more of our customers, some of whom may not have considered investments previously.
"Our education site is dedicated to demystifying investments making them more accessible for customers who, alongside other savings options, can benefit from our new competitive cashback aimed at contributing towards their long-term investment goals."
By paying £20 per month by Direct Debit, or a £100 lump sum, customers can access the investment platform via Santander.co.uk, which enables them to view all of their Santander holdings in one place.  Customers can consolidate their investments held with other providers into the Investment Hub which enables them to have an overview of their finances.
Alternatively, investments can be made through the Santander Financial Planning Service, with face-to-face advice from one of Santander's Financial Planning Managers or Private Bankers. Customers who are paying into an existing investment can also contact Santander's Investment Centre.
Santander.co.uk features a Guide to investing as well as Investment Hub videos for tips on how to make the most of the Investment Hub.