News
St. James's Place annual gross inflows soar 29% to £14.6bn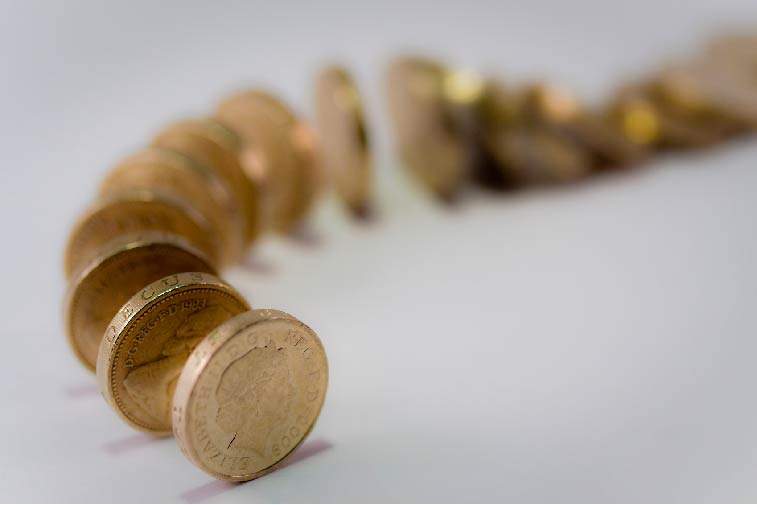 British wealth manager St. James's Place (SJP) has said that its gross inflow of funds under management for the year ended 31 December 2017 was £14.6bn, a surge of 29% compared to £11.35bn a year ago.
The group's net inflow of funds under management stood at £9.51bn, an increase of 40% from £6.78bn last year.
Group funds under management totalled £90.75bn as at 31 December 2017, up 20% from 75.31bn in the previous year.

The number of qualified advisers at the group also increased 7% to 3,661 in 2017, compared to 3,415 in 2016.
SJP CEO Andrew Croft said: "It gives me great pleasure to confirm that the strong performance we experienced in the first nine months of 2017 continued into the final quarter, making 2017 a record year.
"Gross inflows for the final quarter exceeded £4bn taking full year inflows to £14.6bn, growth of 29%. The continued strong and improving retention of client funds provided for net inflows of over £2.8bn in the quarter and £9.5bn for the twelve months, growth of 40%. This result, together with positive investment returns, increased funds under management by £15.4bn to £90.7bn, growth of 20%."