News
Standard Chartered sets up new fintech investment unit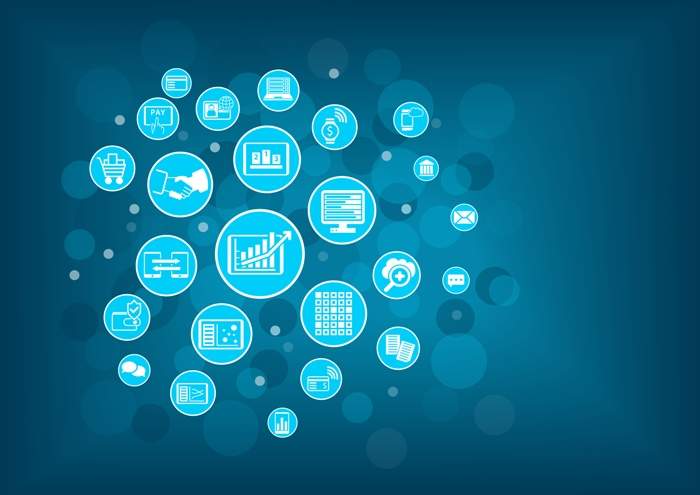 Standard Chartered has created a new unit, called SC Ventures, which will invest in fintechs and other start-ups and promote innovation.
SC Ventures will manage the bank's minority investments in fintech firms, seek investments in advanced technologies, sponsor disruptive technology ventures that the bank owns solely or partially, as well as explore projects that have the potential to boost the bank's core strengths.
At the same time, the new unit will also spread innovation best practices, aided by the eXellerator innovation lab.

The new business division will be headed by Alex Manson. Prior to the new role, which he will assume on 1 March 2018, Manson served as the global head of transaction banking at Standard Chartered.
Manson will now be based in Singapore and report to Standard Chartered group chief information officer, Michael Gorriz.
"As new technology continues to play an ever more important role in banking, there is a huge opportunity for us to promote more innovation, and at the same time develop and deliver digital solutions that work for our clients and for us," Gorriz stated.