News
Steven Lo succeeds Bassam Salem at Citi Private Bank for Asia
Citi Private Bank for Asia has appointed Steven Lo (pictured)  as its regional head and successor to Bassam Salem.
Salem is retiring as the head of Citi Private Bank for Asia at the end of January 2018 following a successful private banking career spanning more than 30 years.
Lo will be based in Hong Kong, and will report jointly to Peter Charrington, global head of Citi Private Bank, and Francisco Aristeguieta, CEO of Citi Asia Pacific.

Lo will assume his new responsibilities with effect from 1 February 2018.
He has extensive private banking experience covering clients in North America, Canada, Hong Kong, Thailand, South Korea and the Philippines.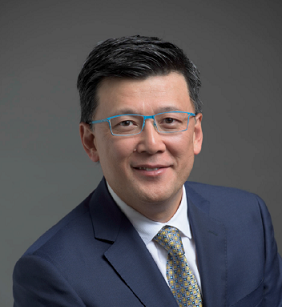 Above: Steven Lo, Citi Private Bank for Asia
Lo joined Citi Private Bank 26 years ago as an ultra high net worth banker in Vancouver, focusing on clients in North America and Asia.
He later moved to New York as a banker, and then to Asia in 2001 and became the global market manager (GMM) of Thailand.
Lo became the GMM of Hong Kong in 2010 and is a member of the Hong Kong Country Executive Committee. He is also a founding member and director of the Private Wealth Management Association in Hong Kong.
Citi Private Bank for Asia said Lo will work closely with Salem over the next few months to ensure a seamless transition.