News
Sun Life Global Investments closes Excel Funds acquisition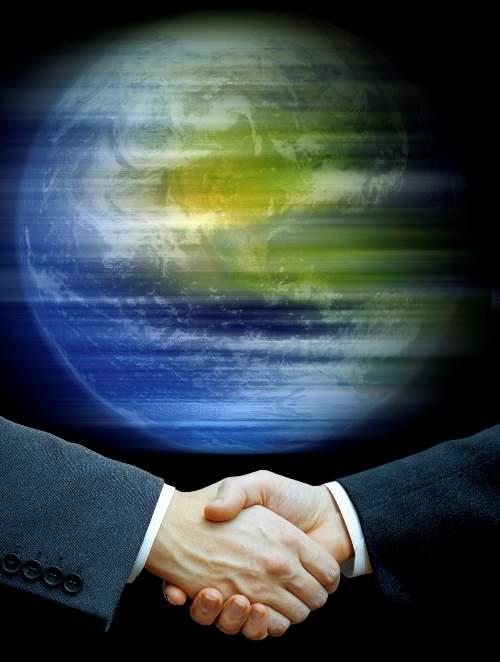 Sun Life Global Investments (Canada) has completed the acquisition of local asset managers Excel Funds Management and Excel Investment Counsel (collectively Excel Funds).
The deal, whose financial terms were not disclosed, was first announced in September 2017.
The takeover expands Sun Life's wealth management operations in Canada by expanding its lineup of emerging market funds.

Sun Life president Rick Headrick said: "By expanding our lineup of emerging market funds and adding Excel's exchange-traded funds, Clients will have more choices through which to achieve their financial goals. We're beginning the integration process, with the goal of ensuring a seamless transition for Clients and advisers of both Sun Life Global Investments and Excel Funds."
Former Excel Funds president and CEO Bhim Asdhir will now become the head of emerging markets and business development at Excel Funds, a newly created position.
"I look forward to working with advisers and clients who see opportunities within emerging markets as we continue to build on the great achievements we've seen with Excel Funds, but now under the Sun Life Global Investments banner," Asdhir noted.