News
U.S. Bancorp Investments launches robo-adviser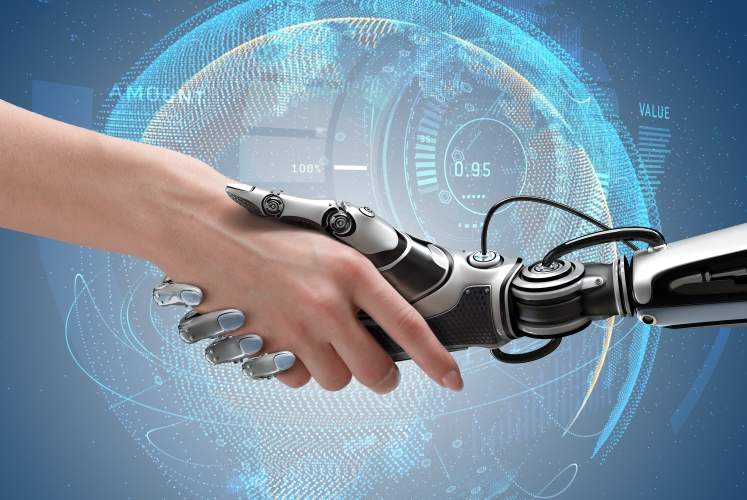 U.S. Bancorp Investments has collaborated with BlackRock-owned investment advisory firm, FutureAdvisor, to launch a new digital investment advisory proposition.
The new offering, called Automated Investor, comprises investment portfolios created by wealth management professionals and cost-effective funds.  It is powered by FutureAdvisor's technology platform.
Automated Investor has been designed to optimise returns, while mitigating risk. The proposition also rebalances investments automatically depending on the change in markets.

Moreover, the product offers users an assessment of their current investments to help them gain insight into their performance and improvement opportunities.
U.S. Bank Wealth Management president Mark Jordahl said: "For the emerging affluent customer or the younger investor who may benefit from straight-forward portfolio strategies, Automated Investor can be a great fit.
"All customers need to do to get started with the Automated Investor program is to visit usbank.com/automatedinvesting or log into usbank.com or the mobile app and look for the Automated Investor message on their dashboard. Once there, they answer a few simple questions and have the option to securely link their choice of investment accounts, including accounts at other institutions. From there they will see a projection of their account balances, along with a confidence level of meeting stated objectives and highlighted areas where investments could be improved."