News
Hong Kong's Valuable Capital partners with Denmark's Saxo Bank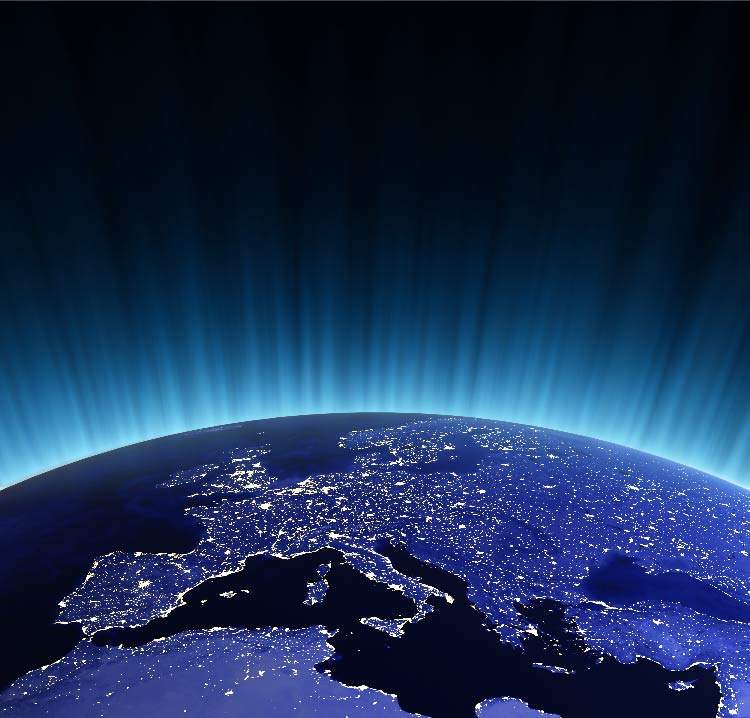 Denmark-based fintech specialist Saxo Bank has signed a strategic partnership with Hong-Kong based Valuable Capital Group to further bolster its presence in Chinese market.
Under the agreement, Valuable Capital Group – part of the Chinese technology company SINA – will offer diversified and professional global investment services using the capabilities of Saxo Bank's trading technology and market offerings.
Valuable Capital Group will give investors access to over 35,000 financial instruments using the multi-asset trading technology of Saxo Bank.

Valuable Capital Group chairman Ge Xu said: "By cooperating with Saxo Bank, Valuable Capital Group is able to provide clients with access to global financial markets with a specific focus on the European markets.
"We are committed to the technological reforming of financial services in Hong Kong and working with Saxo Bank, a leading global multi-asset trading and investment specialist is a milestone for the group.
"The partnership with Saxo Bank is an important step in the international development of Valuable Capital Group enabling the group to provide better investment services in diversified financial assets to all clients and ensure that more investors have access to the new opportunities arising from increased internationalisation."
Saxo Bank founder and CEO Kim Fournais said: "We see partnerships and increased cooperation as one of the most disruptive factors in the financial industry. By entering into cooperation and leveraging each other's strengths, partnerships help deliver truly best-in-class client experience much more efficiently."
SAXO Bank is gradually bolstering its presence in the Chinese market. Recently, the company named Vivienne Yu as new China CEO from Commonwealth Bank's China division particularly to support growing group's business in China and neighbouring regions.
Valuable Capital also has offices in Shenzhen and Beijing. Last year, SINA invested in Valuable Capital Group, and started its business in overseas financial services.