News
VP Bank's annual net income rises 13%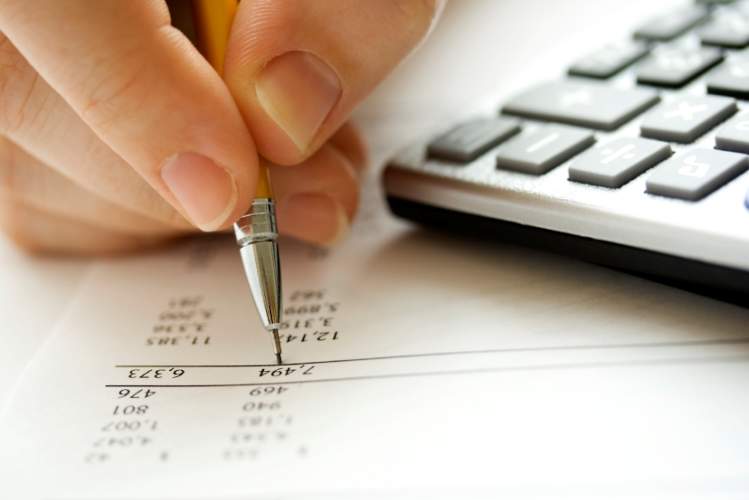 VP Bank Group, a Liechtenstein-based private bank, has reported net income of CHF65.8m for the year ended December 2017, an increase of 13% compared to CHF58m a year ago.
The private bank's operating income stood at CHF300.1m, up 10% from CHF273.2m last year. Operating expenses increased 8% year-on-year to CHF229.8m.
The bank's cost/income ratio stood at 64.2% as at 31 December 2017, versus 68.4% in 2016. Tier-1 ratio was 25.7%, compared to 27.1% in the previous year.

The bank's assets under management totalled CHF40.4bn at the end of December 2017, up 13% from a year ago. Net inflow of new money was CHF1.9bn.
VP Bank Group CEO Alfred Moeckli said: "The strong inflow of client assets in the year 2017 has improved our long-term earnings situation and shows that we have been taking the right measures. Our motivated and committed managers and employees contribute significantly to this robust result."
In addition, VP Bank also stated that it plans to pursue its hiring spree in 2018.
The aim is to recruit 75 client advisers in the intermediaries and private banking units by the end of next year, of which half will be in Asia.