News
Wealth managers urged to adapt as investor switching rises 20%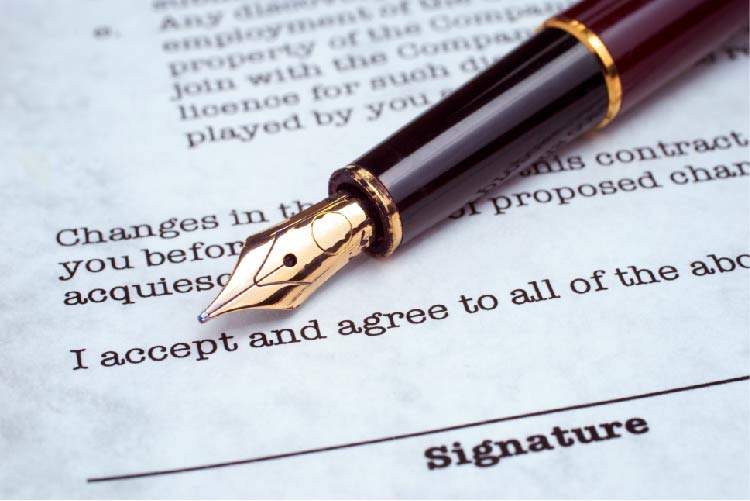 One third of investors have switched their financial provider in the last two years, an annual survey by business consultancy Compeer
Compeer said another 48% of respondents were unsure if they would stay with their current provider or switch to another.
Wealth managers must adapt to keep customers as the number of investors switching rises 20% in just three years, according to Compeer

Compeer attributed the high number of investors willing to switch to greater transparency in fees.
Compeer, head of client's services, James Brown said: "The growing transparency in wealth manager costs and fees has led to an increasing awareness amongst investors. Not only are they watching the money they spend but they are also mindful of the service which they get in return. This growing consciousness, and an increase in investors shopping around for the best deals, provides savvy wealth managers with a growing target market."
Some 36% of investors said they were likely to switch provider if they found the same service for lower fees.
On average, for clients who are price sensitive scost savings of 22% would be required for investors to switch to another provider, the survey showed.
The survey showed the five key criteria investors pick when choosing a provider.
These include:
1.Investment Performance
2. The level of fees for the services
3. A high level of bespoke/individualised service
4. Brand/reputation of the firm
5. The range of products and services offered by the firm.
Investment performance and the level of fees for the services were the two most important criteria while choosing a wealth manager for respondents.
Digital capabilities are a key consideration for many investors, with over two thirds of those asked (66%) rating the digital offering of their main provider as either "good" or "excellent."
Over half (58%) currently access their investment portfolio online and a fifth (22%) via mobile.
However, many investors are still slow to adapt a multichannel approach: 43% say that they have access to their portfolio via mobile but don't use it. For those where a mobile application is not currently available only 21% suggested that they would like one.
Brown continued: "The digital revolution has had a much slower impact in wealth management than in other industries with many traditional firms still struggling to adapt.
But with so many investors more empowered to compare and contrast providers, it is essential that wealth managers embrace new capabilities – be that by offering access to portfolios via mobile, or deep-diving into newer, more advanced technologies.
"Wealth managers need to future proof now or they risk missing out on the next generation of investors who have grown up organising every aspect of their lives online and are used to that convenience."
The survey was made up of 1,000 respondents. This included investors from mass influent to high net worth individuals.
Compeer specialises in competitor analysis, and research services for wealth managers, private banks and stockbrokers.