News
Weatherbys Bank names SJP's David Bellamy as chairman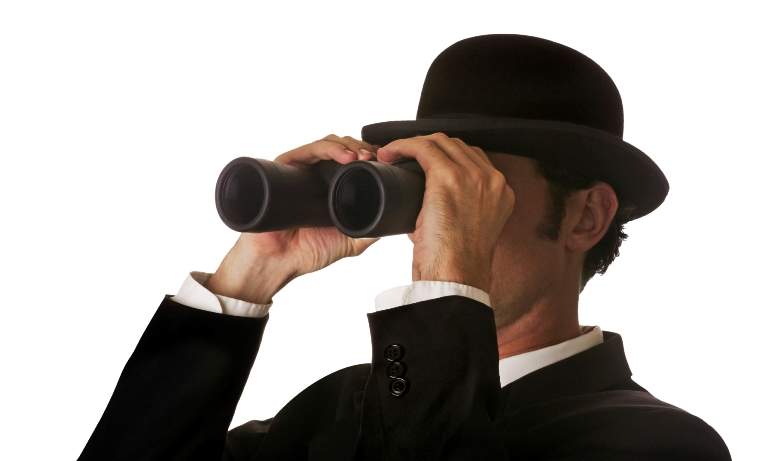 Weatherbys Bank has appointed outgoing St James's Place chief executive David Bellamy as its new chairman.
Bellamy will succeed Johnny Weatherby who will continue as a non-executive director at the bank.
Weatherbys Bank's CEO Roger Weatherby, said: "David is deeply respected and his appointment will bolster our position as a leading private bank.

"His track record at St. James's Place speaks volumes for his ability, where, over the course of [his] 11 years as chief executive, funds under management more than quadrupled to over £85bn."
Commenting on Johnny Weatherby's departure, he said: "I would like to thank my brother, Johnny for his great vision and guidance as chairman of Weatherbys Bank since incorporation in 1994.
Bellamy said the company's "heritage, track record and exceptional client focus provides the perfect platform for its future aspirations" and he looks forward to working with the team "through the next phase of the bank's growth".
Weatherbys bank is a seventh-generation UK family owned bank that was incorporated in 1994 to meet the needs of racehorse owners.