Opinion
Investment advice for athletes: a home run for wealth managers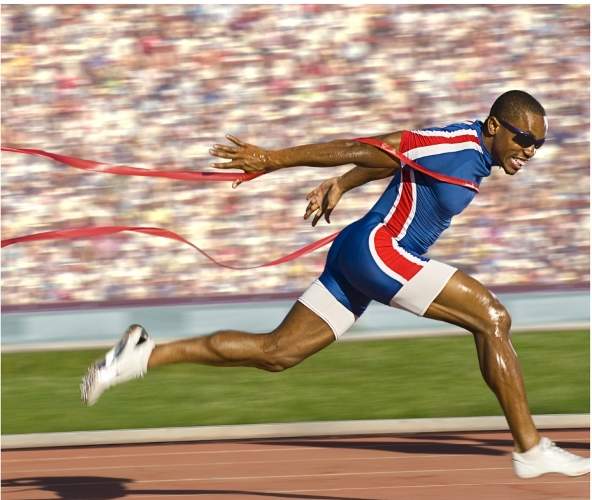 A professional athlete's career is different than that of most individuals. Wealth managers will do well to understand their unique needs and challenges.
In addition to becoming a high-earning individual at a relatively young age, the income of professional athletes is often inconsistent, varying year-to-year depending on their individual and team's performance.
Take Sloane Stephens, who received $3.7m in prize money for winning the ladies' singles at the 2017 US Open, but in previous years had never made it to the quarter-finals.

Many sports stars often have a short-lived career, with most retiring by the age of 40 or even sooner with the risks of injury and bankruptcy.
Three-time Wimbledon winner Boris Becker declared bankruptcy in June 2017 after failing to pay back longstanding debt from 2015. Post-retirement, athletes face several unknowns such as which industry they will launch their second career in, or if they will even be able to generate income.
During their sports career, athletes allocate extensive time and effort to becoming as successful as possible. As such, there is limited capacity for personally managing and growing their wealth.
Sports divisions
Many wealth managers recognize athletes' need for investment advice, and have added sports and entertainment divisions to their proposition to better cater to this segment of their client base.
Morgan Stanley operates the Global Sports & Entertainment division, which provides these HNW individuals with tailored support and solutions for maximizing their wealth. Other competitors such as RBC, Barclays, and Coutts have introduced similar divisions to resonate with this audience.
As more athletes seek professional advice, wealth managers will do well to be readily equipped with capabilities that can support these sports stars.
Morgan Stanley
Morgan Stanley teamed its financial advisers with former athletes to address the needs of these clients by leveraging the expertise and perspectives of both wealth managers and athletes.
And by hiring former stars to contribute to client retention and business development, it provides the athlete with an opportunity for a second career.
Wealth managers understand the importance of providing advice to clients that is specific to their needs and long-term goals.
The same can be said for catering to professional athletes who, like many investors, may be unsure about how to manage their wealth during and after their career.
Looking ahead, wealth managers will do well to offer tailored services to professional athletes and recruit former athletes to provide their clients with expertise and a firsthand perspective.