News
ACI Worldwide launches API manager to boost client banks' Open Banking strategies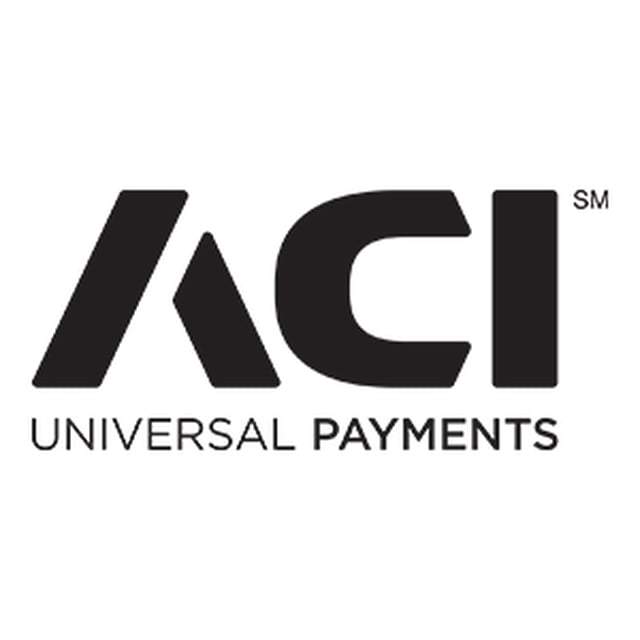 ACI has launched a new API manager as banks look to monetise the opportunities offered by Open Banking.
Available to all clients using ACI's Universal Payments (UP) solutions, ACI's API manager capabilities are designed to support customers in developing a strategic approach to the emerging open banking payments ecosystem, and to provide the tools to meet established and emerging regulatory requirements including PSD2 and GDPR.
According to ACI, its new API manager is designed to:

Connect to any front-end gateway;
Connect to any back-end system that a bank runs;
Provide a middleware API layer to help orchestrate the message flows and business logic to allow banks and external developers to define and build appropriate APIs;
Empower banks to manage the levels of authentication and authorisation required to maintain control in the data being requested and accessed, and
Enable banks to meet customer expectations for a seamless payment experience.
The solution capabilities support ACI's Universal Payments strategy and help banks lay the foundation for their own enterprise-wide open banking strategy.
Banks can choose and build the endpoints to their systems, and manage which gateways they connect to and utilise.
"The delivery of ACI's new API manager capabilities is a key milestone in the realisation of our Universal Payments strategy," said Mandy Killam, executive vice president, ACI Worldwide.
"Rather than a tactical 'quick-fix' to meet the PSD2 mandate deadline, our new capabilities will help clients protect their existing business, grow revenues in the short term and place them in the pole position of the open banking payments ecosystem. We will give them the tools and ability to monetise their open API strategy quickly and effectively."