News
City National Bank announces partnership with FIS over cardless ATMs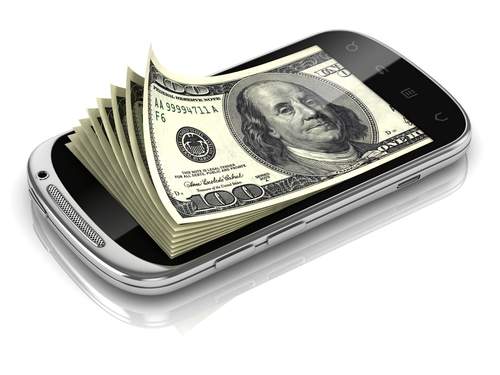 California-based City National Bank (CNB) announced a deal with banking and payment technology provider FIS to offer cardless cash access at its ATMs.
In a statement on Friday the 4th of October, the bank, which operates 77 branches across the US expressed plans to deploy the service by early 2014 across its three largest markets, Los Angeles, New York City and San Francisco.
CNB claims the technology will allow it to deliver operations in a way that is safer, easier and faster, by enabling cash withdrawals from its ATMs through a smartphone app.

The banking operation is staged by the customer via mobile before stepping up to the ATM, at which point a specially generated quick response (QR) code is scanned across the machine's screen to complete the transaction.
The move reflects plans to expand the functions offered by ATMs at a time when increasing debit use and point of sale (POS) access to cash are threatening to make the machines obsolete.
Vince Hruska, senior vice president and head of product strategies at CNB commented "cardless cash access not only provides a secure and easy way to obtain cash from an ATM, but introduces to the client a new way of looking at ATM use. We look forward to offering this and other innovations from this critical channel."
Related articles:
Increasing demand for cash points to substantial growth to hit global ATM market – RBR
First National Bank launches cashless, touchscreen ATM for customers in rural areas
Ukash and Bank Machine partner to offer cardless cash at ATMs