News
Fragmented regulation could hold NFC back warns ACMA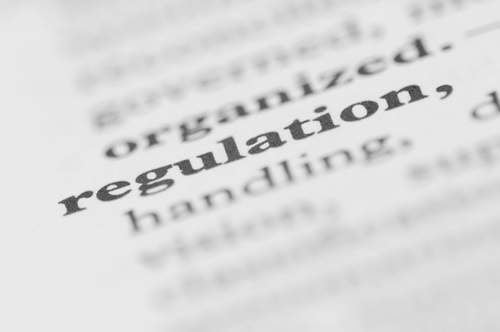 The Australian Communications and Media Authority (ACMA) have warned that existing regulation could hold back NFC development and adoption in Australia.
The paper examines the impact the current regulation of NFC will have on the industry and consumers, and how the emergence of NFC is driving convergence between financial services and telecommunications.
"The main consequence of the current arrangements is complexity for industry participants and consumers. Both are required to navigate a fragmented regulatory environment spread across industry specific regulation and economy wide measures," the ACMA said.

The paper suggests creating a "common NFC payments framework" that would govern implementation across telecommunications and finance markets. Regulatory arrangements and communication programmes are also encouraged to enable issues of concern to be addressed.
"A single regulatory framework for addressing the changing dimensions of NFC-enabled activities potentially offers a more coherent arrangement for business and consumers."
It is estimated that by 2014, there will be over 285m NFC-enabled handsets in use around the world. Australia is in a strong position for NFC transactions to grow with more than 70% of Australians using a smartphone.
Related Articles
M-banking growth soars in Australia
Mobile banking usage in Australia soars: (MISC) Market Intelligence Strategy Centre Australia