News
HSBC could pay US regulator up to $1.6bn in damages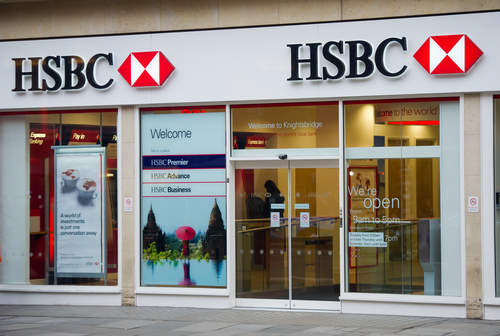 HSBC has speculated it may have to pay to the Federal Housing Financial Authority (FHFA) damages for selling bad mortgage-backed securities.
"Based upon the information currently available, it is possible that these damages could be as high as US$1.6bn", the bank said in its first half earnings report.
The FHFA filed an action in 2011 against HSBC and 17 other banks alleging violations of federal and state securities laws.

The regulator alleged that the defendants caused hundreds of millions of dollars in damages to Fannie Mae and Freddie Mac which purchased residential mortgage banked securities primarily from 2005 to 2008.
In January 2013 three defendants, GE, Citigroup and UBS, settled their lawsuits for undisclosed amounts.
Related articles
HSBC announce further job cuts
HSBC to cease retail banking in South Korea