News
Bank share price performance 2019: US leads the way and a welcome UK upturn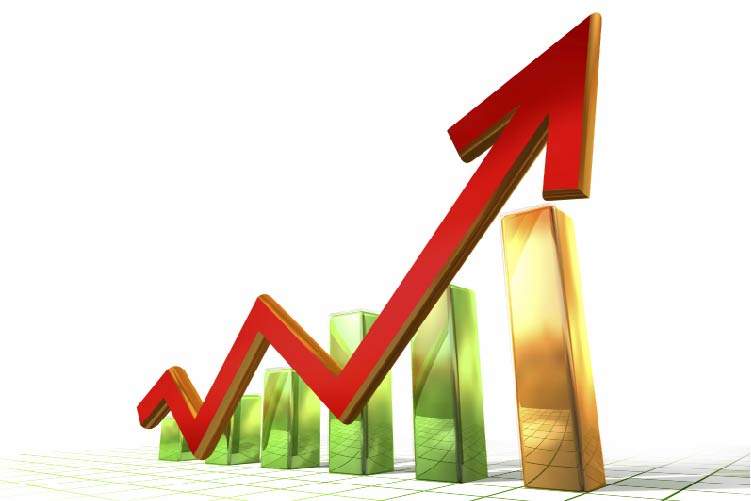 75 of the world's largest 100 banks by market cap post a rise in their share price in 2019.
So by the crude measure of share price performance, 2019 goes down as a strong year for the banking sector.
In particular, 2019 is an outstanding year for shareholders in the largest US banks.

Citigroup leads the way among major US lenders with its share price ahead by 41.8% for the year to date.
But the world's largest two banks by value, JPMorgan Chase and Bank of America also enjoyed a stellar 2019.
Both Chase and Bank of America share prices are ahead by more than 33%.
In your opinion, what presents the biggest operational challenge for FS providers in the COVID-19 crisis?
Switching to large scale homeworking (51%, 162 Votes)
Retraining the staff (32%, 102 Votes)
Changing operating hours of branches and call centres (17%, 54 Votes)
Total Voters: 318
Loading ...
Moreover, shareholders at US super-regional banks including US Bank (+28.6%), PNC (+28.9%) and BB&T (+44.7%) have enjoyed outstanding years.
Canada's big six: all post share price gains
Elsewhere in North America, the major Canadian lenders are again in positive territory.
RBC (+11.8%) and Bank of Montreal (11.6%) enjoy double digit increases with Scotiabank ahead by 9.2%.
Arguably, National Bank of Canada, the smallest of the big six Canadian lenders merits a special mention. For the first time, NBC ranks in the world's largest 100 banks by value, with its share price +29.4%.
UK: Double digit rises at Lloyds, RBS, Barclays, StanChart
Once upon a time-pre the 2008 crisis-Royal Bank of Scotland featured prominently in the top 10 banks by market cap.
These days RBS limps along outside the top 50. But along with its peers Barclays and Lloyds, 2019 represents a welcome upturn for its followers.
Lloyds moves from the 37th largest bank by value a year ago to 31st with its share price +18.4%.
RBS inches up from 67th to 64th on the back of a 15.1% rise in its share price. Barclays, +10.7% for the year to date, brings off a UK treble, now ranking 59th.
Standard Chartered continues its recovery post-crisis with its share price +11.1%.
The top 100: new entrants
The world's largest 100 banks by value contains a number of notable new names.
For example, exactly one year ago on 6 December 2018 Emirates NBD ranked 117th largest bank by market cap. Today, it ranks 91st with its share price ahead by +40% for the year to date.
US regional lender Keycorp also features in the top 100, up 22.3% YTD while Synchrony tops all of its regional peers, up 56.4%.
The top 100: notable names missing
One year ago, Deutsche Bank limped into the top 100 in 99th place. Deutsche shareholders have endured another frustrating year, its share price down by 9.4% for a market cap of $14.9bn.
Deutsche now languishes as the 120th largest bank by value.
Elsewhere in Europe, notably in Scandinavia, there is much red ink. Swedbank (-37.6% for a market cap of $14.8bn) and Danske (-27.1% for a market cap of $12.2bn) have endured years to forget.
By contrast, European banks to note outside the top 100 include Hungary's OTP. The OTP share price is up by 27.9% for a market cap of $14.1bn.