News
MasterCard appoints M2M SPS as partner to increase card acceptance in Morocco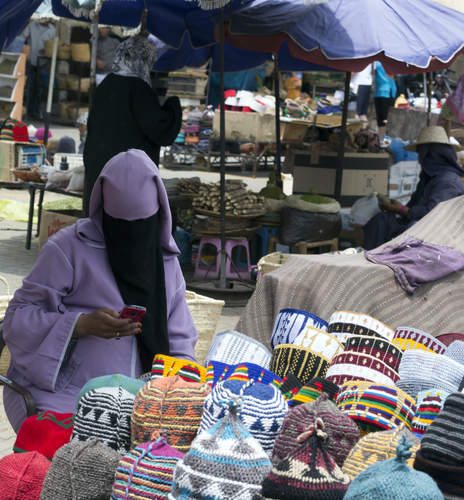 MasterCard appointed M2M SPS, a leading provider of secure e-transaction processing solutions, as a Principal Member in Morocco.
As a Principal Member, a financial institution able to issue cards for use on the MasterCard International network, M2M PSP will enable its customers to leverage MasterCard's acquiring and issuing capabilities across several merchants and e-commerce channels, backed by MasterCard's support.
Faissal Khdiri, MasterCard's vice-president and regional manager for North and French Speaking Sub-Sahara Africa, said the agreement "will enable MasterCard to further support the growth of electronic transactions with state-of-the-art technology solutions, and open up new channels for merchants, which can drive new revenue streams for their businesses, especially in popular sectors such as the transit system and small groceries."

As a result MasterCard points of sale are expected to significantly increase across Morocco and pave the way for the introduction of latest contactless payments technology.
"We are confident that our strategic alliance with MasterCard will not only help us leverage an intense industry expertise in the Issuing and Acquiring segment in Morocco, but also help drive applied innovation and build strong presence in the electronic payments landscape in the North Africa region," said Mounir Essayegh, CEO of M2M SPS.
Realated articles
H1 net profit rises by 15% at Morocco's Attijariwafa Bank
French lender BPCE continues African expansion