News
New Zealand's Westpac bank to crowdsource mobile banking apps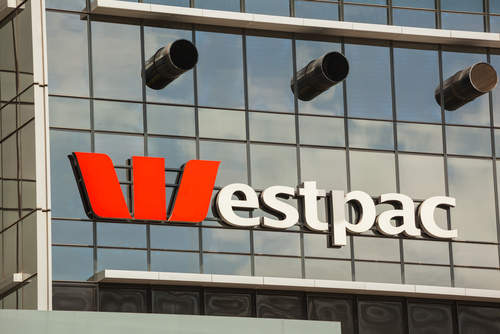 Westpac is launching an initiative to crowdsource ideas for mobile banking apps from New Zealand developers and designers with up to NZ$70,000 ($56,000) of incentives and the opportunity for those chosen to take their app to the world.
The objective of The Westpac App Challenge is for developers and designers to use their experience as a bank customer and their expertise in development to make a process or service faster and easier via a mobile app.
"Like most New Zealanders they are the customer of a bank and like many Kiwis there will be some interaction with that bank, whether a process or a service for consumers or a business, that they know an app could improve," Simon Pomeroy, Westpac's head of digital said.

The developers or designers of the selected apps will each receive NZ$10,000 ($8,000) and will have the opportunity to work with Westpac while it is implemented.
They will retain ownership of the intellectual property rights in the app which they can then utilise outside New Zealand and Australia.
The challenge is open to individuals, teams and organisations. At least five entries will be shortlisted and presented to a panel of judges. Entries will close 13 September 2013.
Related articles
Westpac implement new Oracle database solutions
Sovereign Bank launch mobile banking app
New Zealand m-banking continues to grow
CommBank launch online support forum