News
RBI Asia Trailblazer Awards: Emirates NBD and Suvo Sarkar top the bill
The 10th annual RBI Asia Trailblazer Awards celebrate the success of Emirates NBD. Suvo Sarkar, Senior Executive Vice President and Group Head of Retail Banking, Private Banking and Wealth Management is a deserved winner of the Asia Trailblazer of the Year individual award.
And his bank brings off a double with Emirates NBD winning the RBI Asia Trailblazer of the Year (Institution) award.
It is a good night too for DBS, taking home a whopping nine awards in total just ahead of Maybank, collecting eight awards.
10th annual RBI Asia Trailblazer Awards: 24 winning banks
A record number of 298 entries were received and in all, 24 banks in the region are recognised.
UOB scoop four awards with Emirates NBD and Standard Chartered each winning three awards.
Other multiple winners include Citi, Bank of Ayudha, PT CIMB Niaga, Taishin, ICICI, Sacombank and CTBC.
The RBI Asia Trailblazer of the Year event is now in its 10th year and the awards ceremony was held before a full house at The Westin, Singapore on 7 March.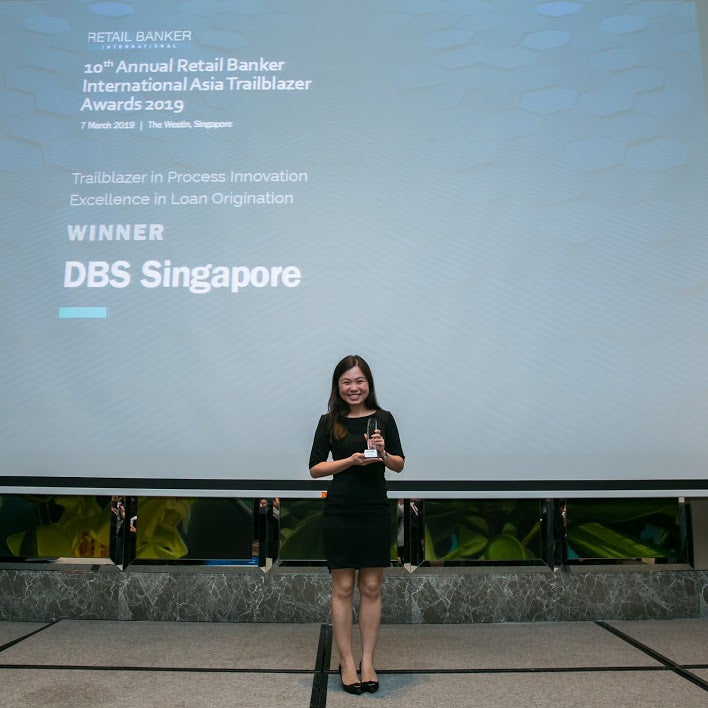 The event brings together the most outstanding and innovative institutions and projects and highlight the initiatives developed in the region's retail banking industry.
The categories are created keeping in mind different geographies in Asia and its unique needs. The annual RBI Asia Trailblazer awards provide a platform for participating institutions to showcase and evaluate avenues for growth and innovation.
We are still accepting applications to the Global RBI Awards until 15 March. Get your submissions for one of the most respected awards evenings in the sector here.
The 34th Annual Retail Banking Conference and Awards 2019 will be on 24 April 2019 in London.
Full list of RBI Asia Trailblazer Awards winners:
Excellence in Graduate Employment Programme
Cathay United Bank
Best CSR Initiative
Maybank Cambodia
Excellence in Employee Engagement
Ngern Tid Lor; Excellence in Employee Engagement
Best Staff Training and Development Programme
UOB
Best Use of Machine Learning Awards
DBS Singapore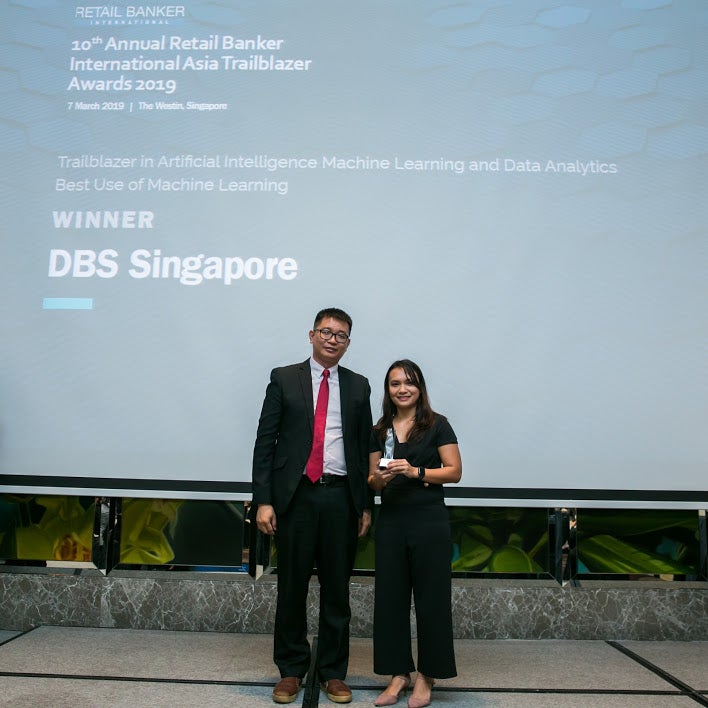 Trailblazing use of AI in financial services
Citi Singapore
Best Application of Data Analytics
DBS Singapore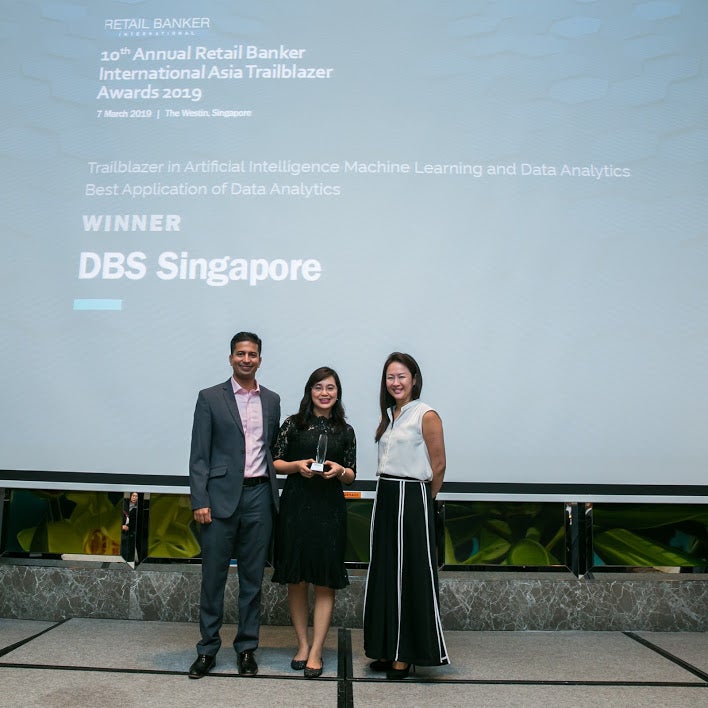 Excellence in Mass Affluent Banking
Bank of Ayudhya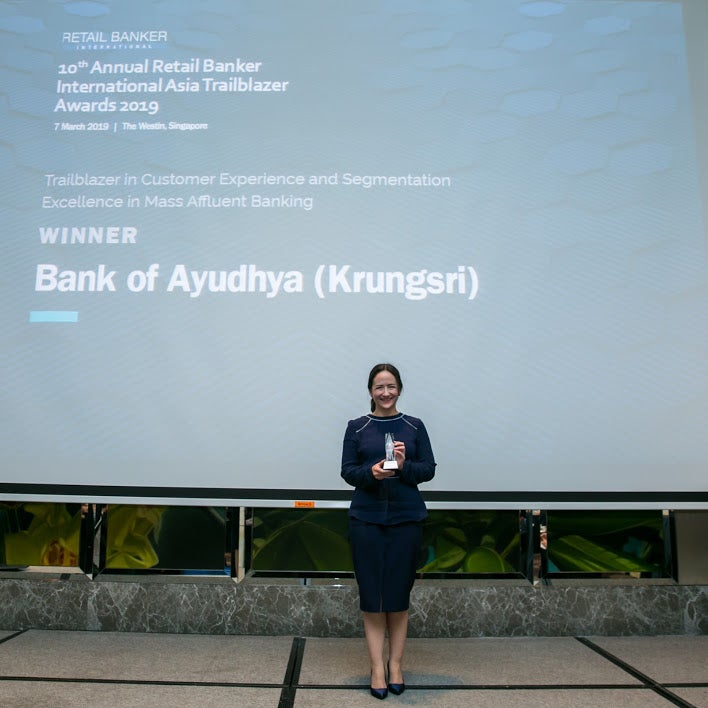 Best Credit Scoring Innovation
CTBC Bank Taiwan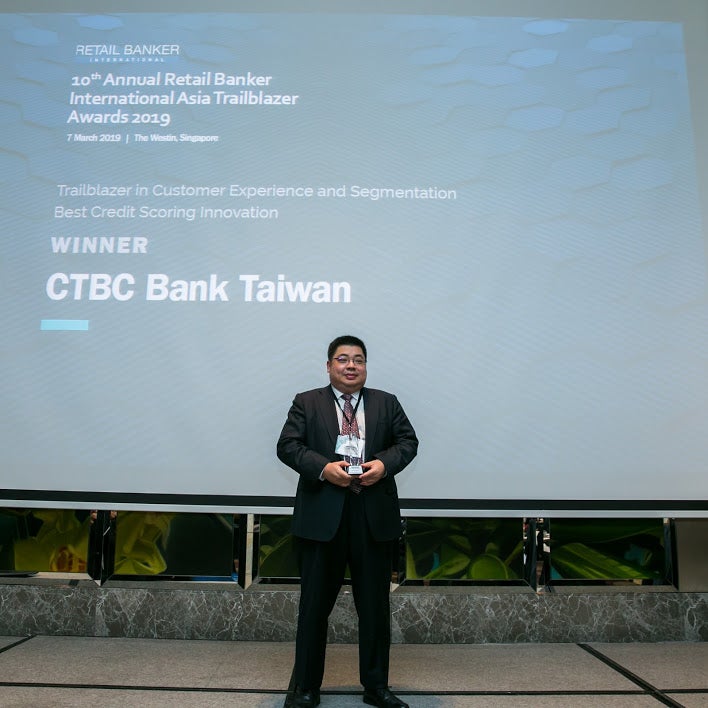 Excellence in Service Innovation
DBS Singapore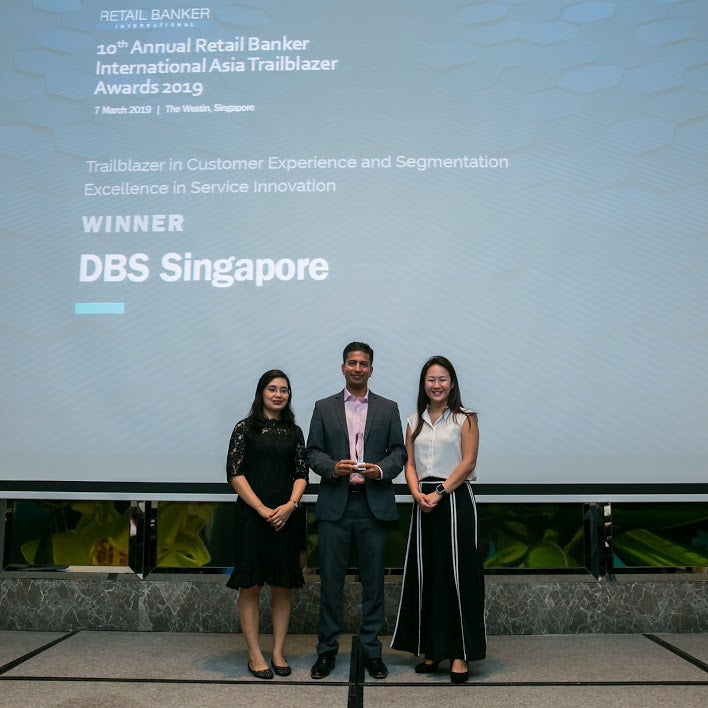 Excellence in SME Banking
RHB Bank Malaysia
Excellence in Customer Centricity
United Overseas Bank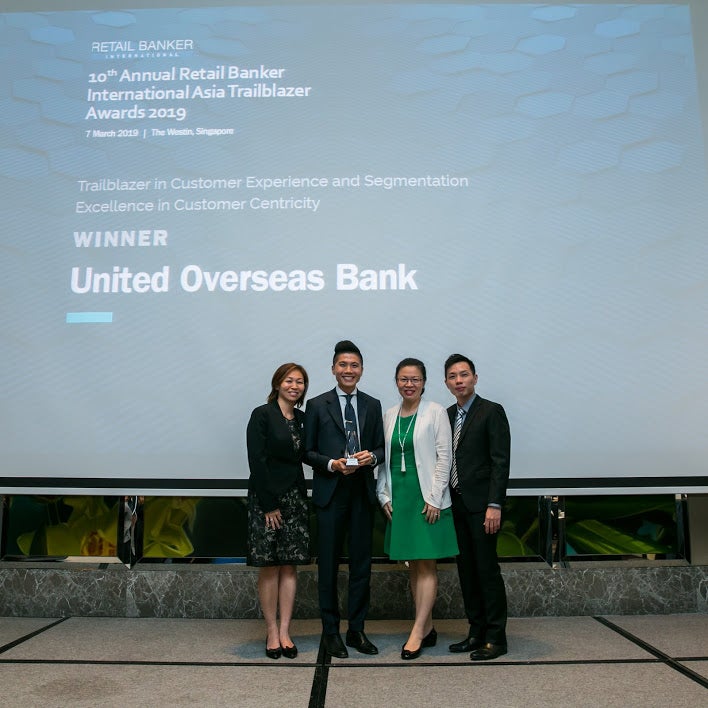 Best ATM and self-service Innovation
DBS Singapore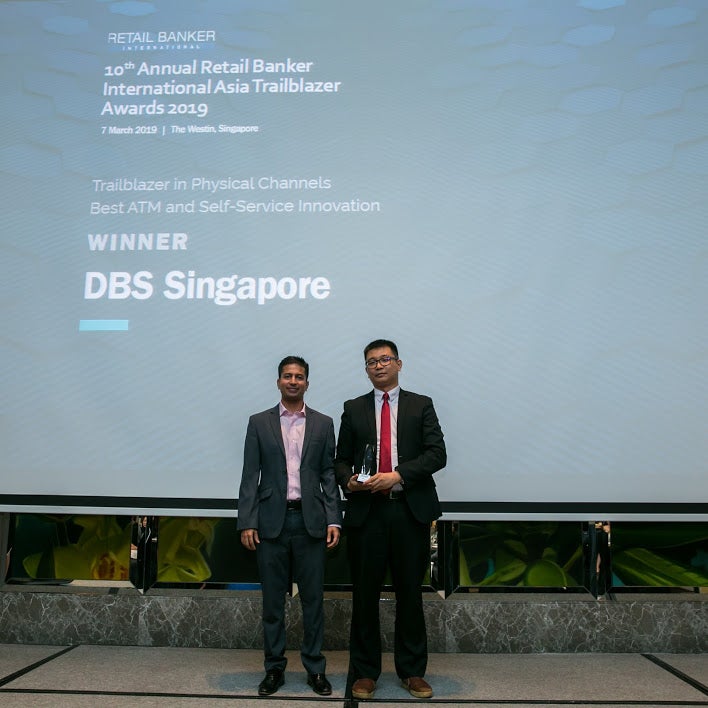 Most Innovative Branch Offering
Maybank Singapore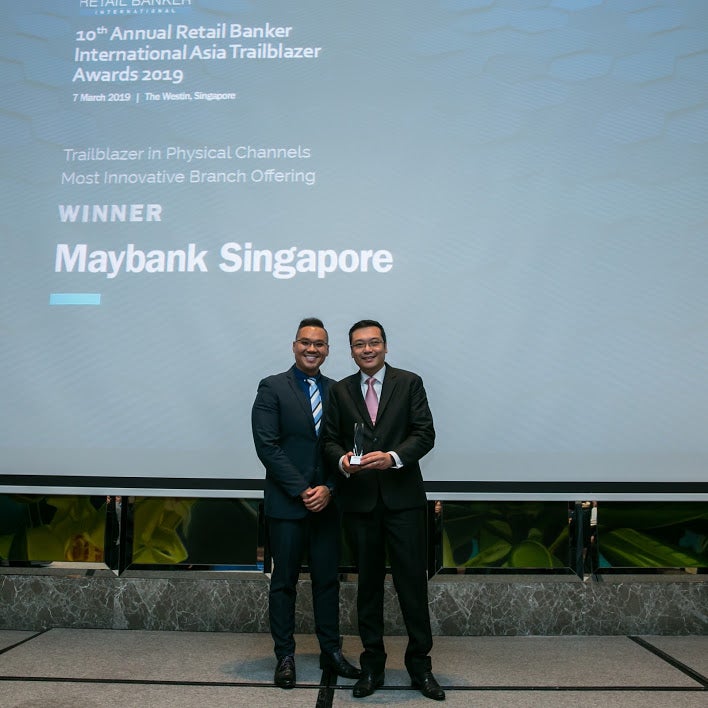 Best Digital Banking Initiative
Alliance Bank Malaysia Berhad
Best Online Securities Platform
Kristal Advisors
Excellence in Mobile Banking
Krungsri Consumer
Excellence in Internet Banking
PT Bank CIMB Niaga Tbk
Best App for Customer Experience
CTBC Bank Taiwan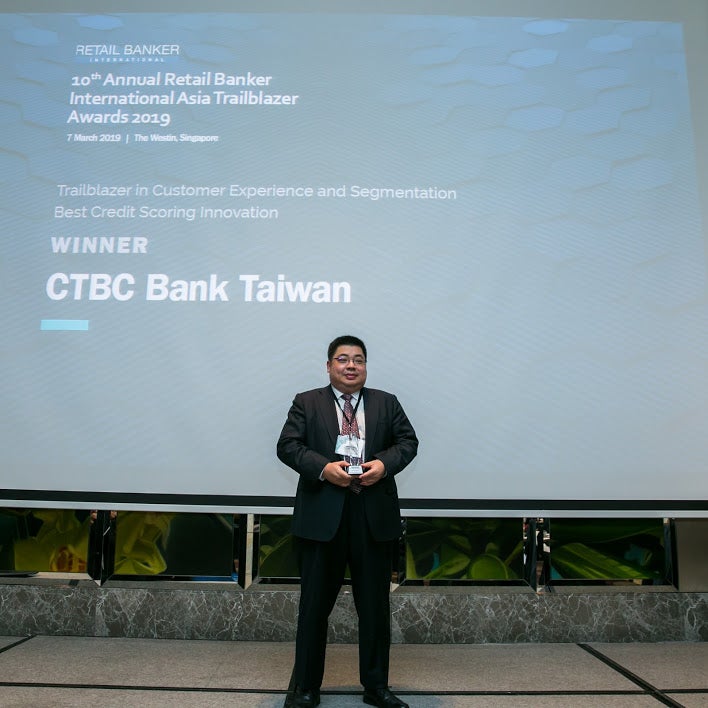 Best Mobile Wallet Initiative
Citi Singapore
Best Remittance Initiative
Standard Chartered
Best Payment Innovation
Taishin International Bank and
UnionBank of the Philippines (joint winners)
Best Loyalty/Rewards Programme
DBS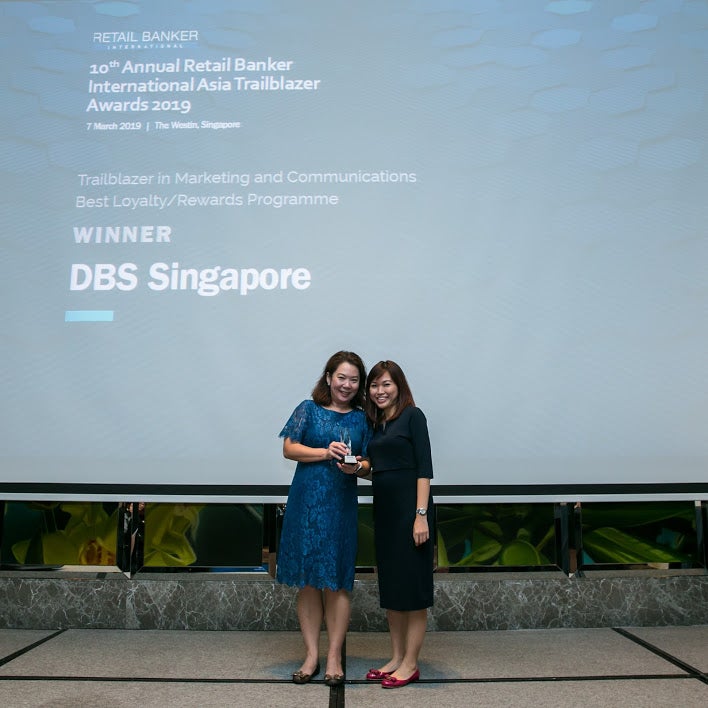 Best Loyalty/Rewards Strategy
DBS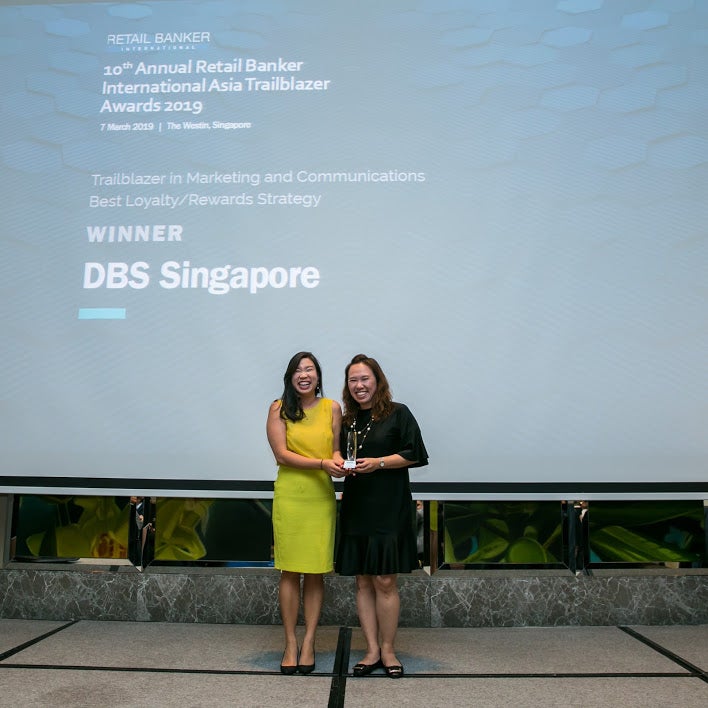 Best Advertising Campaign
Maybank Singapore
Best Social Media Marketing Campaign
Maybank Malaysia
Dynamic Third-Party Collaboration
DBS Singapore
Excellence in Client On-Boarding
Paytm Payments Bank India
Best Innovation Programme
PT Bank Danamon Indonesia
Excellence in Loan Origination
DBS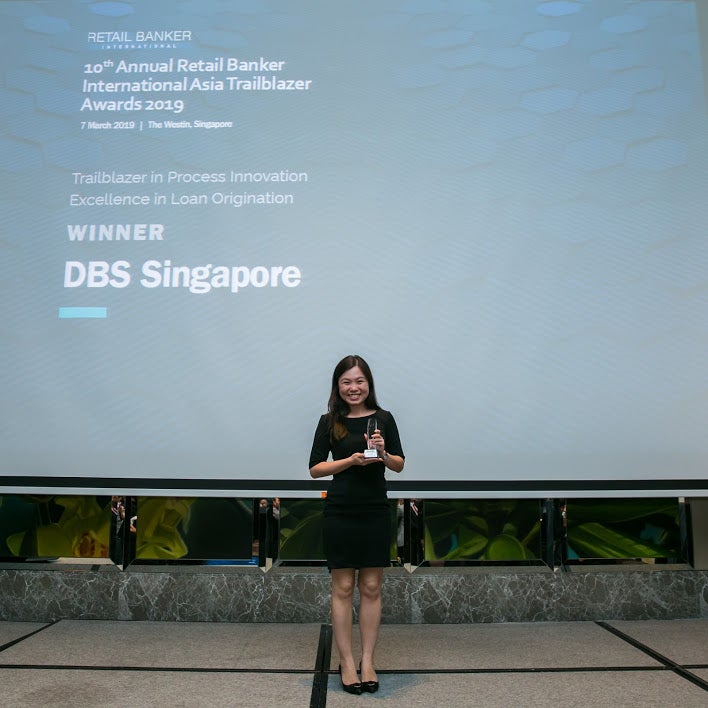 Best Mortgage Offering
ICICI Bank India
Best Credit Card Initiative
IndusInd Bank
Best Debit Card Initiative
KASIKORNBANK
Best Loan Offering
Maybank Singapore
Best Saving Plan Offering
Standard Chartered Korea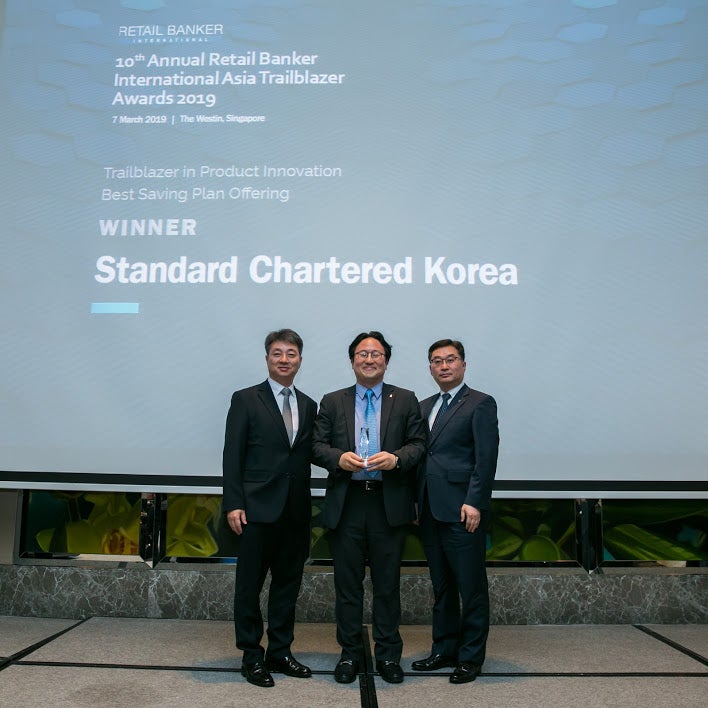 Best Retirement Product and Service Initiative
United Overseas Bank
Excellence in Omni Channel Integration
Maybank Malaysia and Taishin International Bank (joint winners)
Best Multi-Channel Offering
RBL Bank India
Sacombank Vietnam
Best Retail Bank – Taiwan
CTBC Bank Taiwan
Best Retail Bank – Hong Kong
Standard Chartered HK
GCC Trailblazer, Best Retail Bank UAE
Emirates NBD
South Asia Trailblazer, Best Retail Bank – India
ICICI
Best Retail Bank – Singapore
DBS
Best Retail Bank – Cambodia
Maybank Cambodia
Best Retail Bank – Malaysia
Maybank Malaysia
Best Retail Bank – Indonesia
PT CIMB Niaga
Best Retail Bank – Vietnam
SacomBank
Best Retail Bank – Philippines
Security Bank Philippines
Best Retail Bank – Thailand
UOB Thailand
Asian Trailblazer of the Year (Individual) 2019 award
Suvo Sarkar, Emirates NBD
Asian Trailblazer of the Year (Institution) 2019
Emirates NBD
Free download worth over $5000
Download our 2018 Technology, Media and Telecoms Predictions Report
Worth up to $5,850
In this report, we look at the 30 big tech themes for 2019, identifying winners and losers for each theme. This report will impact all industries helping:
CEOs/Senior Staff: in all industries understand the disruptive threats to their competitive landscape
Investors: Helps fund managers focus their time on the most interesting investment opportunities in global TM