News
Tandem auto savings feature to launch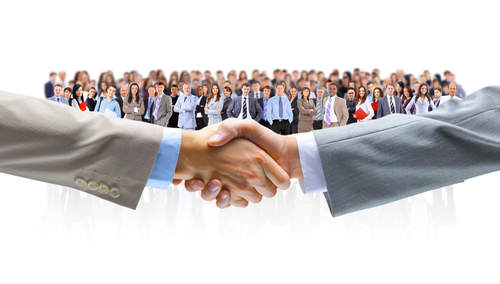 Tandem auto savings feature will launch this autumn as the digital-only bank aims to help consumers save more.
Once live, Tandem customers can choose a set of rules that suit their financial needs. Once a customer accesses the Tandem auto savings feature they can automatically move small amounts of money from their current account provider to a secure savings account with Tandem.
Moreover, when a rule is triggered, spending on a certain day of the week or from a connected account, will see money automatically moved from their current account. Once in the Tandem account the money will start to earn interest.

Currently, Tandem does not offer current accounts. The Tandem auto savings feature aims to help UK consumers save a little and more often.
The Tandem app already aggregates a user's data from all of their bank accounts and cards. This enables the user to have a comprehensive view of their finances. Furthermore, a growing suite of AI driven highlights that offer tailored advice are available.
Millennials driving force for Tandem auto savings feature
In a recent survey, Tandem revealed that over a quarter of Brits don't set any money aside each month. Many people who do save, especially millennials, are setting themselves unrealistic goals and struggling to stick to them. In addition, over a third of those setting aside money, take it back out again in the next month.
Matt Ford, Product Director, stated: "Improving savings habits is one of the hardest things someone can do. There is a whole library of books written about why people find it so hard to save and what they can do to make a change. Almost everyone we have spoken to wants to save more. However, they often find it difficult to adjust their spending habits and free up money.
"Setting aside lump sums isn't always the best approach. We aim to make it as easy as possible for users to get started, showing that small, regular savings will lead to saving large amounts."
Ricky Knox, Tandem CEO, added: "The new Tandem account will allow customers to move money in and out of their account as frequently as they like, earning interest as they go. Once they have saved a certain amount, they will be able to move this money into a Fixed Term Saver, where we provide people with market leading rates when they put money away for a year or more. We started Tandem to help customers in ways that existing banks simply aren't doing. It's about identifying real problems and offering great tools to help people."