News
Citi kick off US Q2 2019 results season, 46 of largest 50 NA banks share prices ahead YTD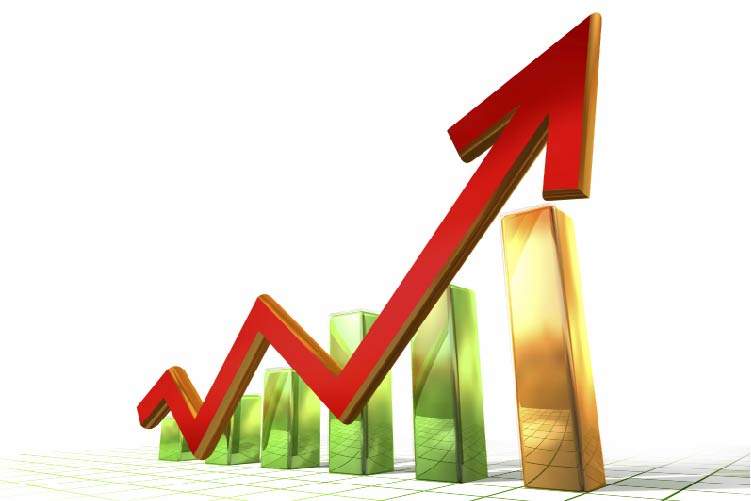 Citi kick off the US Q2 2019 results season on 15 July with solid results expected across the sector.
Expectations are however being managed to an extent. In particular, JP Morgan Chase, Citi and Morgan Stanley are warning of lower trading in investment banking.
There is also analyst talk about capital markets revenue being muted.

The North American banking sector has enjoyed a particularly strong 2019 to date as measured by share price.
The share price is ahead in the first half at 46 of the largest 50 banks by market cap.
Only Charles Schwab, Bank of New York Mellon, State Street and Webster Bank post a fall in share price.
Citi is among strongest performers. For the six month period to end June, Citi's share price is up by 34% (see table).
The strongest first half share price gain is at Synchrony, up by almost 50%.
JP Morgan Chase (up by more than 16% in the first half) reports its second quarter results on 16 July.
US Q2 2019 results: what to expect
The market expects to witness further evidence that the major banks are successfully cutting expenses.
Expect also to see further evidence of banks deriving new revenue streams. This is particularly the case at Goldman Sachs via its Marcus retail sub-brand.
On the retail banking side, consumer confidence remains high. In particular, demand for consumer loans is strong.
On the other hand, State Street's CFO has said that net interest income in the second quarter is under pressure. The reason being what he terms 'the interest rate environment'.
And it is the challenging interest rate environment that is likely to weigh upon analysts thoughts for the second half.
Wells Fargo reports its second quarter results on 16 July. PNC and Bank of America, among others, report on 17 July.
The table below can be ordered by largest bank first or by alphabetical order by clicking the middle column.