News
US to witness "dramatic" bank branch reduction – Celent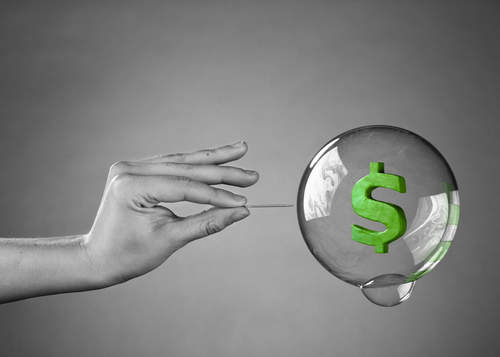 After 40 years of building branch networks, the US is to witness a massive reduction in operating branches, according to a new report from Celent.
Over the last 20 years, the reported stated, the US has witnessed a branch "boom" with the total US branch count increasing by 280%: a density growth of 150%, from 107 branches per million people to 270 branches per million.
Celent purports that the US will witness a 30-40% reduction in the number of bank and credit union branches over the next 10 years.

This reduction would be led by large banks as they experiment with alternative branch designs and move on cost cutting initiatives.
Alternative channels, such as internet and mobile usage, are accelerating leading to fewer branch transactions.
The report argues that a re-sizing of US retail banking branches is unavoidable for four reasons:
Customers' preferences for online and mobile channels will continue to grow;
Cost cutting initiatives and pressures will persist;
Branch visits will become far less frequent, as a result of alternative channels being widely favoured;
Banks will relax their historic dependence on the branch channel for selling.
Celent found a disconnect between customer preferences and the increase of bank branches in the US, as foot traffic fell bank branches continued to rise.
Celent urges banks to see this change in branch channels as an opportunity to cut costs rather than resisting branch closures.
Related articles:
FIS sign seven year deal with FirstBank Puerto Ric