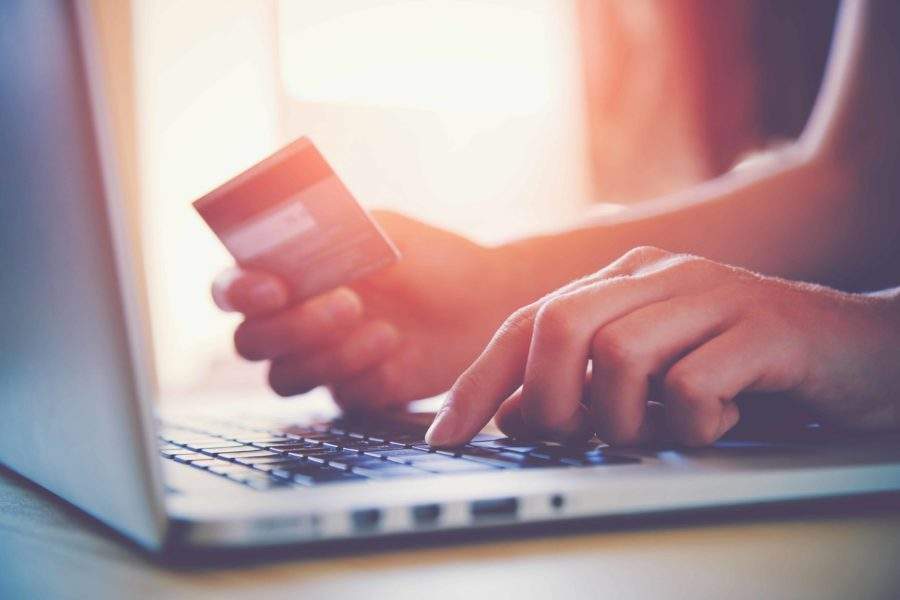 Credit cards may have undeniably boosted sales and brought convenience to customers around the world. Merchants understand the benefits of accepting credit cards, but at the same time learned how the associated credit card fraud affects their business. With more and more sales occurring online, payments traffic has been shifted to card-not-present (CNP) and despite the increased adoption of EMV, this had an impact on fraud rates, making merchants vulnerable to chargebacks.
While accepting credit card payments can increase merchant's business, chargebacks can cause major drawbacks. If a customer disputes a transaction for one reason or another, merchants are not simply losing a sale to a customer, they heaven risk to incur costs associated to this dispute. Chargebacks involves stringent processes and complex procedures without any guarantee to a positive outcome once the dispute is resolved.
So is it possible to prevent chargebacks?
Even though chargebacks are considered to be a given when running a retail business that accepts cards and cases can be won by an honest seller that can present the correct evidence, it remains time consuming and takes the focus away from the core business. Implementing best practices to prevent fraud, such as paying extra attention to orders made by new customers and big-ticket items, can already significantly reduce fraud risk. For returning customers, merchants can use the track record of their customers to identify whether the quantities ordered are beyond the normal range or multiple orders have been placed within a short period of time. It also pays off to run a number of checks on the shipping address, especially when the billing and shipping addresses are not the same. For example, when orders from the same account are to be sent to different shipping addresses or the other way around or when orders paid with different cards are sent to a single address, chances are high that fraudsters are involved.
While all these measures can be used to stop fraudsters, they do not cater for cases of so called 'friendly fraud'. Friendly fraud results from a customer making a purchase with his or her own credit card, receiving the merchandise but not having the intention to pay, so they file for a refund. This type of fraud is particularly hard to prevent, and merchants can only mitigate their risk by using a shipping services with a tracking system and confirmation of receipt upon delivery.
But technology can help too. Visa and MasterCard has introduced 3D Secure, which is specifically designed to be an additional security layer for online credit and debit card transactions, shifting liability from the merchant to the issuing bank. The advantage for merchants is the reduction of 'unauthorized transaction' chargebacks. This does seem like the ideal solution, but it requires the merchant to implement the right infrastructure, using Merchant Plug-In (MPI) software to connect to the Visa or MasterCard Directory Server, and using this service comes with a cost.
So it appears to be a question whether the cost of using 3D Secure outweighs the benefit of reduced fraud and chargeback rates. But there are a few more elements to consider. 3D Secure does increase complexity and at times creates transaction failures, although that is not the most important drawback. Perhaps the biggest disadvantage for merchants is that many users view the additional authentication step as a nuisance or obstacle, which results in a substantial increase in transaction abandonment and lost revenue.
To overcome this inconvenience caused by additional authentication, 3D Secure 2.0 was introduced, where frictionless authentication and risk-based approach should enhance customer experience and make the checkout process more user friendly, while still providing security of electronic payments.
Merchants should expect the expected – fraudsters will continue to look for new ways to bypass preventative measures that have been put in place. Working with partners that understand the risk and build on their experiences to implement the right practices, combined with adopting technologies such as 3D Secure (2.0) can save merchants valuable time and resources and significantly reduce chargeback rates.