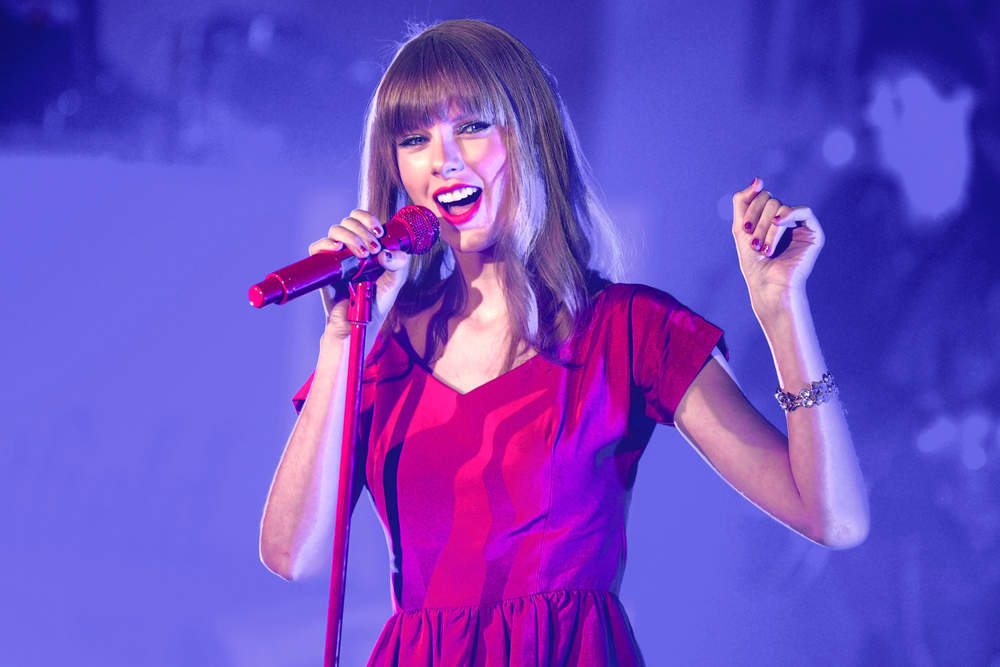 The 27-year-old popstar Taylor Swift, worth an estimated $280m, will let the digital music service Spotify stream her songs again after three years.
Following a row over artist royalties in 2014, Swift prevented Spotify users from listening to any of her music.
In an interview with Yahoo at the time, Swift explained that she was "not willing to contribute my life's work to an experiment that I don't feel fairly compensates the writers, producers, artists, and creators of this music."
She later referred to Spotify as a "startup with no cash flow" in August 2015.
However, from today onwards, all her singles and albums will be available on the streaming service, marking the end of the spat.
In a tweet on Thursday, Swift made the news public, telling fans that her entire music collection, including most recent album 1989, would be back on Spotify as well as rival services such as Google Play and Amazon Music.
❤️❤️❤️❤️❤️ pic.twitter.com/kcpY03qHLp

— Taylor Nation (@taylornation13) 8 June 2017
The "Shake It Off" singer said she decided to let streaming services play her music again because she wanted to "thank her fans" and celebrate her album 1989, released in October 2014, passing the 10m worldwide sales mark.
"Taylor wants to thank her fans by making her entire back catalog available," her management team said in the tweet.
Spotify boasts over 500m subscribers and over 100m active users, who can listen to over 30m songs.
Swift's albums and singles have always been available on Apple Music.