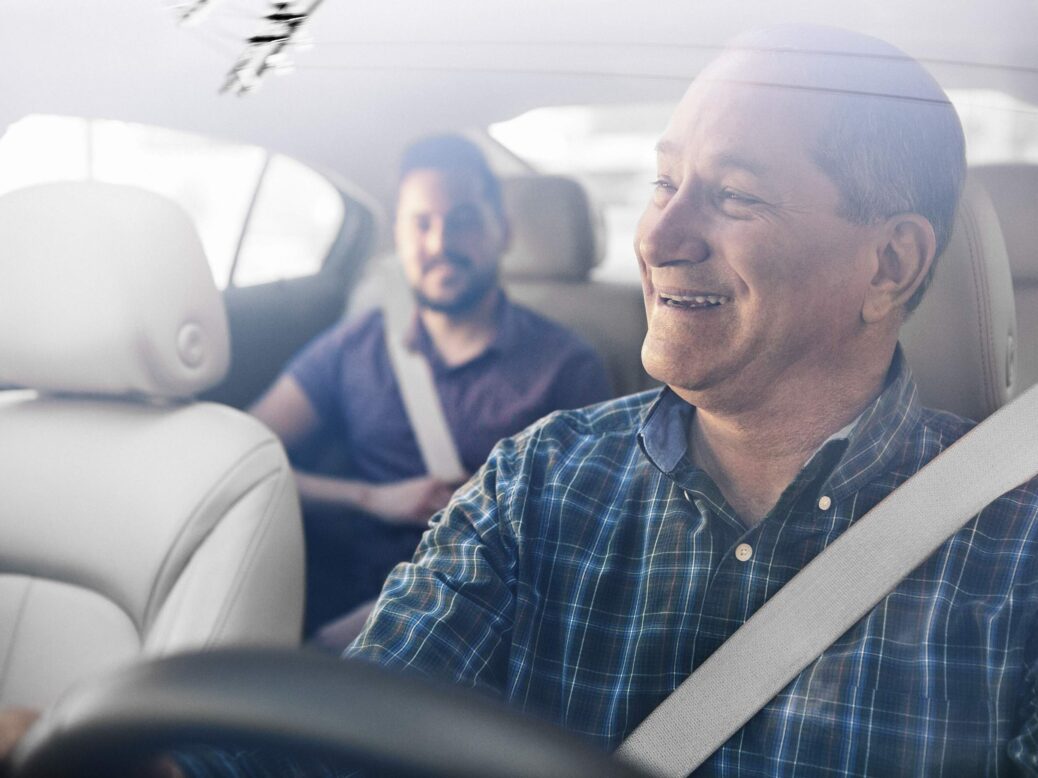 Uber's head in Asia has revealed that the taxi startup is meeting with regulators across the world in efforts to stem concerns over the data hack revealed last week.
Brooks Entwistle, the startup's chief business officer in Asia Pacific, told Reuters he was meeting with Japanese regulators in Tokyo. Entwistle said:
"We've learned very quickly and we're tackling very quickly.  We've changed tacks in so many ways in dealing with regulators, dealing with governments."
The startup, which is the biggest private company in the world with a valuation of $70bn, has found itself in hot water several times this year already. However, this came to a head last week when it was revealed that Uber failed to report a massive data hack that implicated data from 57m Uber users.
This included the names and license information of 600,000 drivers in the US, as well as the personal information of other Uber drivers and riders, including names, email addresses, and mobile phone numbers.
Uber's new chief executive Dara Khosrowshahi, who took over from disgraced co-founder Travis Kalanick in August, apologised for the way the startup handled the hack at the time. Uber's then chief security officer made a $100,000 payment to stop the hackers from spreading the information. He has since been let go by Khosrowshahi.
As well, Khosrowshahi apologised for Uber's failure to "notify affected individuals or regulators last year."
Who has launched investigations following the Uber hack?
The fallout from the Uber hack disclosure has led to regulators across the world opening up investigations into the startup.
In the US, the Federal Trade Commission said it was evaluating the serious issues raised by the hack. As well, states including New York, Massachusetts, Illinois, and Connecticut are launching their own investigations too.
Over in the UK, an investigation has been launched by the UK data regulator, the Information Commissioner's Office. This is in addition to investigations by the National Crime Agency and the National Cyber Security Centre.
James Dipple-Johnston, deputy commissioner for the UK data regulator, said:
"Uber's announcement about a concealed data breach last October raises huge concerns around its data protection policies and ethics."
Uber is also facing investigations from authorities in Australia, Italy, and the Philippines.
Dealing with the fallout is a major challenge for Khosrowshahi who has pledged to clean up Uber's acts following issues surrounding sexual harassment and a lawsuit over corporate theft of self-driving technology.