Veganism in Britain has increased by 360 percent over the last ten years, as healthy eating takes a hold amid a widespread obesity epidemic.
In order to cut the risk of health related diseases such as obesity, type 2 diabetes and stroke, many are turning to a plant-based diet.
This involves cutting out all animal products, including meat, eggs and milk.
Just 150,000 people followed a vegan diet in 2006, but that number rose to 542,000 in 2016. As a result, veganism is now the fastest growing lifestyle movement ever.
Even The World Health Organisation have turned their back on many meat products in recent years. Processed meats, such as bacon and sausages, have been listed alongside arsenic and asbestos as cancer-causing substances.
It's understandable why people are so concerned. And yet, eager to save meat-eaters from impending doom, pushy vegans are putting many people off.
Vegan study shows people are put off by pushiness
A recent study looked into why meat-eaters are unwilling to adopt a vegan diet.
In total, 2,363 adult Brits provided an insight into why recent health warnings haven't been enough to put them off of tucking into a burger or steak.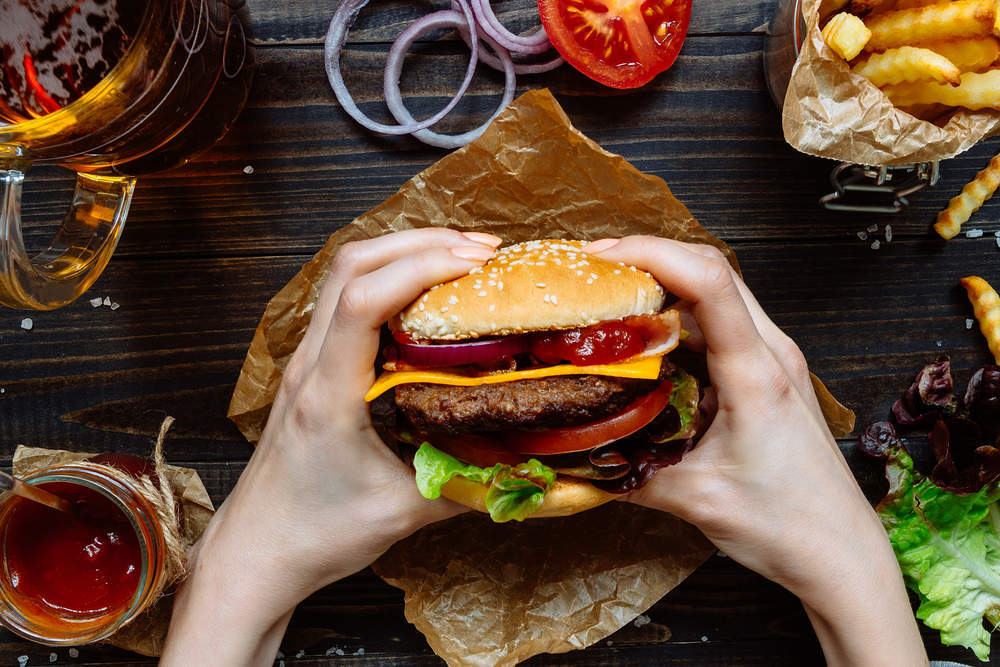 The top reasons for continuing to eat meat were:
I like the taste of meat too much (81 percent)
Meat substitutes are too expensive (58 percent)
I'd struggle for meal ideas (50 percent)
My family eat meat and wouldn't consider going vegetarian or vegan with me (41 percent)
All four of those reasons are understandable. You would expect concerns related to money, convenient and enjoyment to top the list. However, the fifth most popular reason is somewhat more surprising.
The study revealed that 26 percent of people in the UK are put off of switching to a healthy diet because "the attitude of certain vegetarians/vegans has put me off".
Dubbed 'vegan aggression', 37 percent of those questioned believe that vegans view their way as the only way.
Likewise, 25 percent of respondents claimed to have been lectured about their diet by pushy vegans, who are keen to introduce others to their healthy way of life.
Yet, it seems that these eager vegans are having the opposite effect.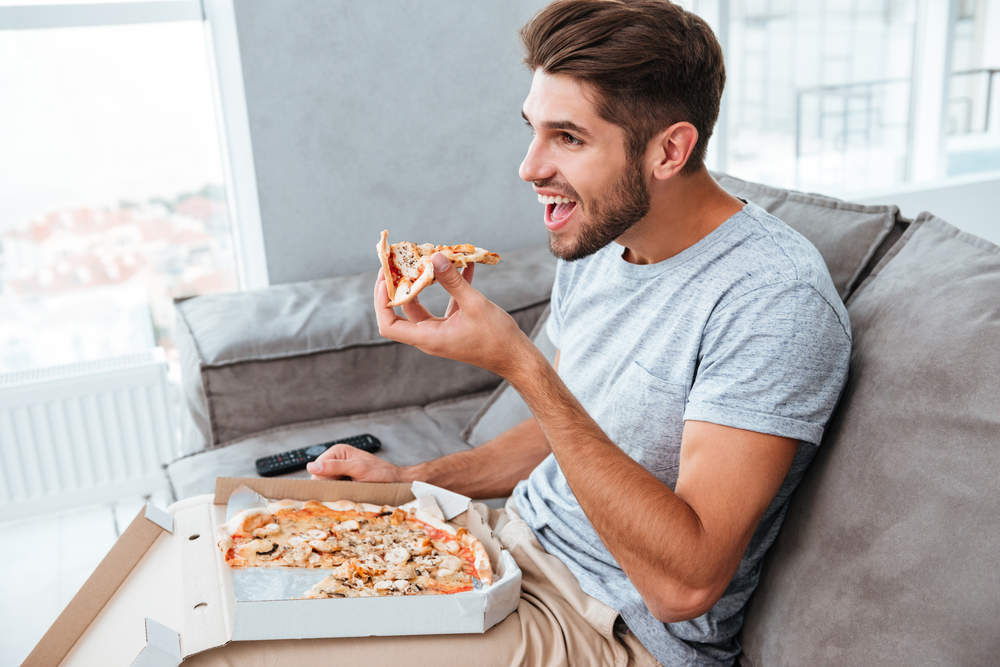 Hangry? Is there a link between veganism and aggression?
As the study shows, there is a popular belief that vegans are pushy about their movement. A quick search for 'vegan aggression' will throw up terms such as self-righteous, unbalanced and obnoxious.
Despite its rising popularity, there are still many negative associations with veganism.
There might be something in it. A study conducted by researchers at McGill University in Canada anticipated that images of meat would increase aggressive behaviour in men. However, their results showed that meat actually calms men down.
Although, as is usually the case, rather than plant-induced anger, these attitudes towards vegans are likely the result of a small minority of aggressive vegans that have tarnished the reputation of many.