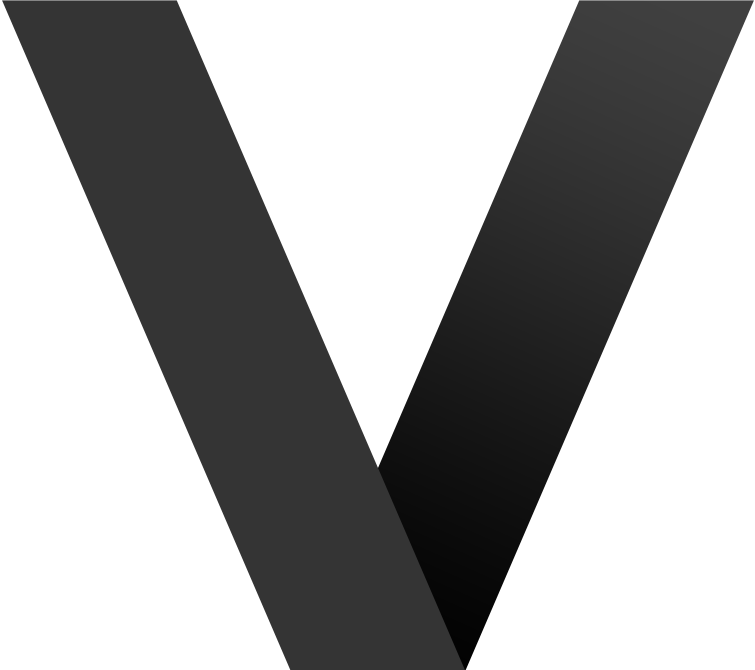 About Verdict
Verdict covers global business issues with speed, accuracy and intelligence. Powered by data and smart visualisation techniques, Verdict brings you all you need to know in an engaging, quick and a thought provoking way.
You can read more about Verdict and its editorial approach here.
The Verdict editorial team is based in London and you can get in touch via news@verdict.co.uk or on 0207 406 6704.
Verdict is edited by Billy Bambrough. A full list of Verdict reporters, writers, and contributors can be found here.
Verdict is wholly owned by GlobalData Plc and features content written by GlobalData analysts and experts.