The firing and subsequent rehiring of founder Sam Altman has attracted the scrutiny of the UK's antitrust authority.
Around 9 in 10 agricultural workers surveyed said that AI would disrupt their jobs within the next five years.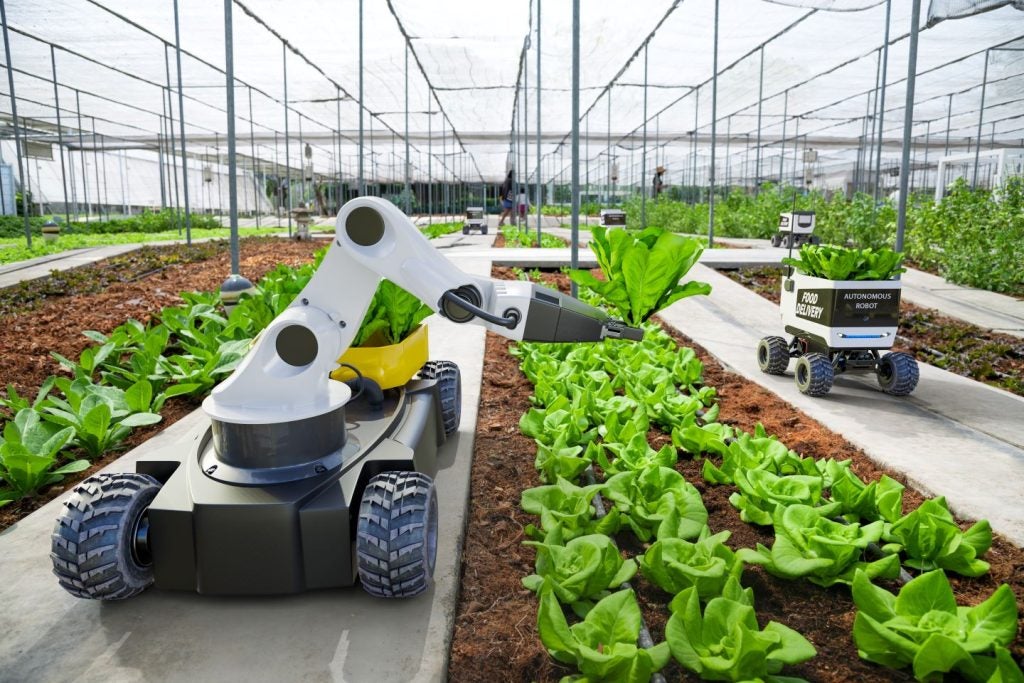 More themes
The oil and gas industry continues to be a hotbed of innovation, with activity driven by the need for improved...
More Insights