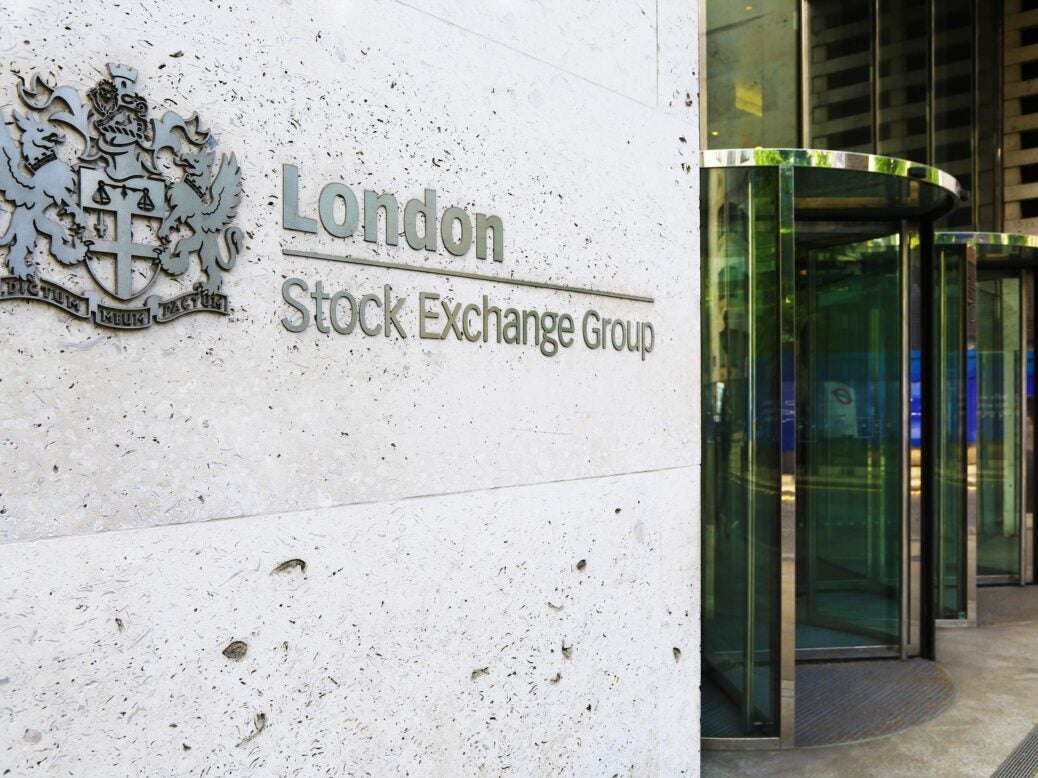 The London Stock Exchange (LSE) will host its largest tech IPO since 2015 when Alfa Financial Software Holdings debuts today.
The software firm which makes asset finance software has been valued at £975m and is the biggest tech IPO since cyber security company Sophos Group went public two years ago.  As well, the IPO is the biggest of 2017, overtaking the likes of Global Ports Holding (£465m) and trucking company Eddie Stobart (£572.7m)
The company, which began in 1990, employs more than 250 people at its headquarters in London and has offices in Detroit, Los Angeles and Auckland. It includes the likes of Bank of America, Barclays and Mercedes-Benz amongst its client base.
Alfa's executive chairman Andrew Page, who remains majority owner of the company, said:
"We have been thrilled with the level of support and interest we have had through this process from a wide range of blue-chip investors, and are looking forward to delivering further growth and success as a listed business."
The company hopes the listing will help it to win market share by attracted new customers looking to replace legacy or in-house systems that have failed to keep up with evolving regulations.
The IPO is a good signal for the UK tech industry which is concerned over how the UK's decision to leave the European Union (EU) will affect its standing on the international stage. Earlier this week, tech entrepreneurs expressed fears that British startups will lose out on funding once the UK leaves the union in 2019, as they will no longer have access to the European Investment Fund (EIF).
According to Business Insider, at least four venture capital (VC) firms have been affected by a freeze of money from the EIF, which has committed almost £2bn to UK-based VC firms over the past few years.
As well, research by Tech London Advocates has found that at least 26 London-based tech entrepreneurs say they've experienced investors holding off or withdrawing from funding rounds since the Brexit referendum last June. Over half of those surveyed, a total of 58.2 percent, believe that the triggering of Article 50 will have a detrimental effect on London's position as a global tech hub over the next few years.