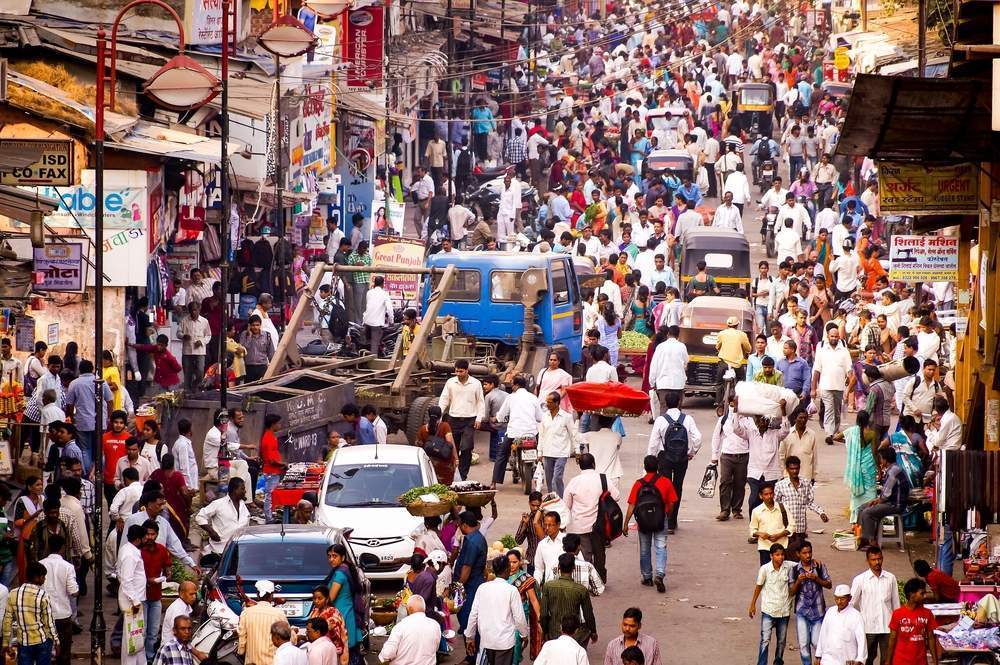 There will be cause for celebration at Amazon India this month, with the online retail giant getting a green light for an online grocery business on the subcontinent – population 1.3bn – as well as investing fresh capital into its payment arm.
The US retailer is aiming for a sizeable chunk of an e-commerce market that EY believes will be worth $35bn by 2020 and is edging closer to a point where it sells everything Indian consumers could possibly want to buy.
Local rival Flipkart is just about retaining its status as India's largest online retailer but Amazon's online grocery development is likely to unseat it.
In June, Amazon almost reached Flipkart's monthly gross sales (26bn rupees ($403m) for Flipkart versus 24bn rupees for Amazon India), sources with knowledge of both companies' books told LiveMint.
Flipkart has no grocery offering, while online supermarket incumbents BigBasket and Grofers are focused on perishables and household items, and don't offer big ticket purchases.
Now Amazon – about to become a BigBasket-meets-Flipkart behemoth – has government permission to set up its own supply chain for groceries retail, meaning it probably won't have to rely on third-party sellers any more.
Amazon-backed rice paddies are looking like a possibility.
India's emerging e-commerce market is growing at lightning speed and consumers are among the most digitally savvy worldwide.
According to EY, more than two-thirds of India's population owns a mobile phone – nearly twice the number of people holding bank accounts – which brings us back to Amazon's investment in its payment division.
Amazon Pay India, along with Flipkart's PhonePe and Alibaba's Paytm, are the retail industry's solution to the low penetration of bank accounts in India.
They have allowed e-commerce to leapfrog the standard infrastructure development.
Why bother with a bank account if you can just pay with your mobile phone?
Certainly Flipkart is on the defensive, looking to strengthen its position by acquiring rival Snapdeal, though this feels like small fry if it is up against an Amazon which can quickly get fresh food where consumers need it.
Amazon certainly thinks so and has put $500m where its mouth is. What is more surprising is that it took so long.
It is a full year since the Indian government opened up 100 percent foreign investment in the food sector: a glacial pace by Amazon standards.