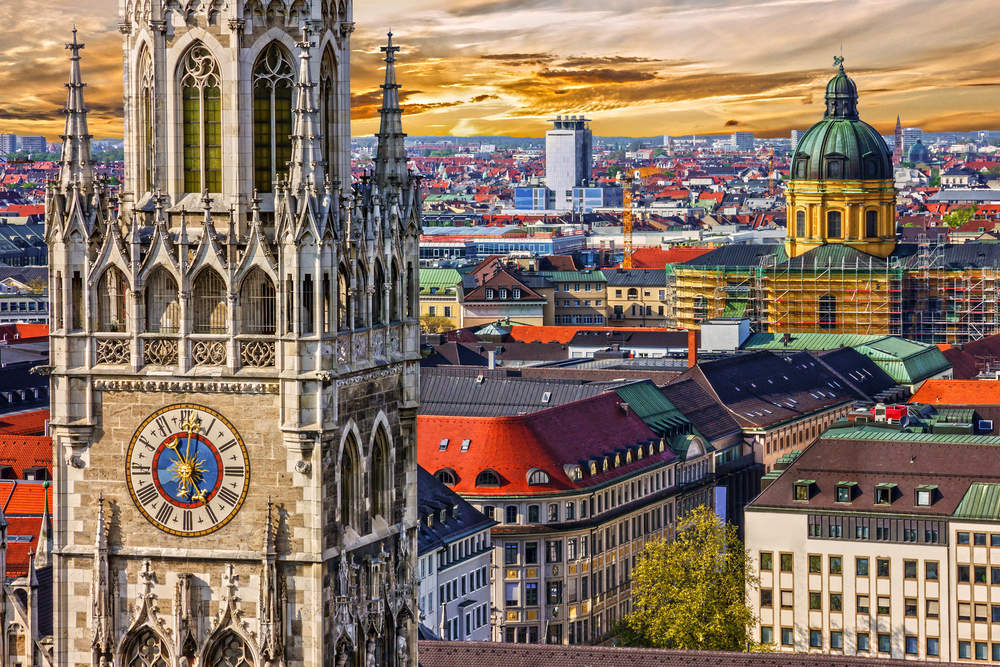 Each year, beer fans far and wide are brought together by the beverage for the world's biggest beer festival, Oktoberfest.
If you plan on descending upon Munich for this year's celebration, you will need somewhere to rest your head and nurse your hangover throughout the three week event.
With hundreds of thousands of beer fans set to join you in the city, you better get in quick if you want to find somewhere suitable to stay.
The closer it gets to September 16, the higher prices will climb.
As everyone is welcome at Oktoberfest (so long as you're old enough to drink!), we've tried our best to include something for everyone.
These are the best hotels in Munich currently available over the Oktoberfest period:
Best five-star hotels in Munich
Oktoberfest attendees have started snapping up the hotel rooms around Munich early.
As a result, you must be willing to shell out if you want somewhere fancy to stay.
A luxury five-star hotel in the heart of Munich, offering a range of suites modeled on the Bavarian home. Complete with complimentary Wi-Fi, spa and gym.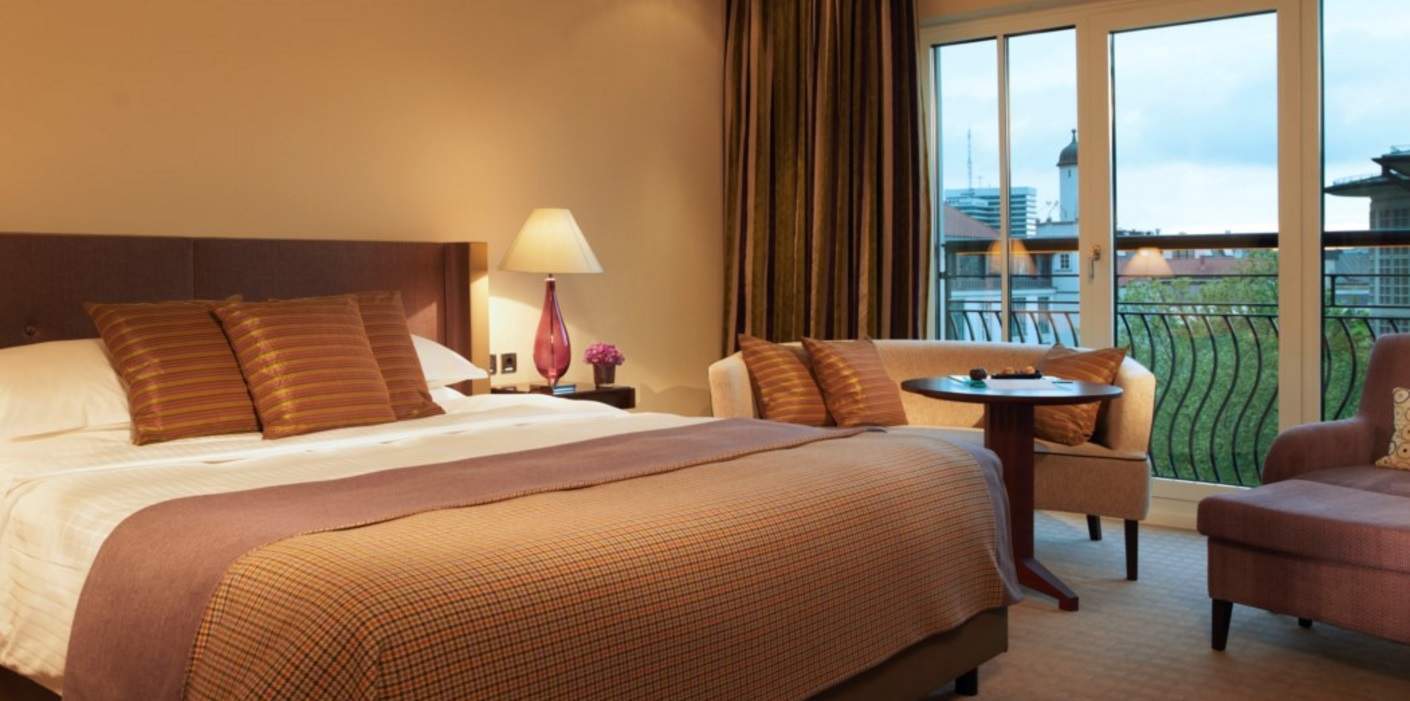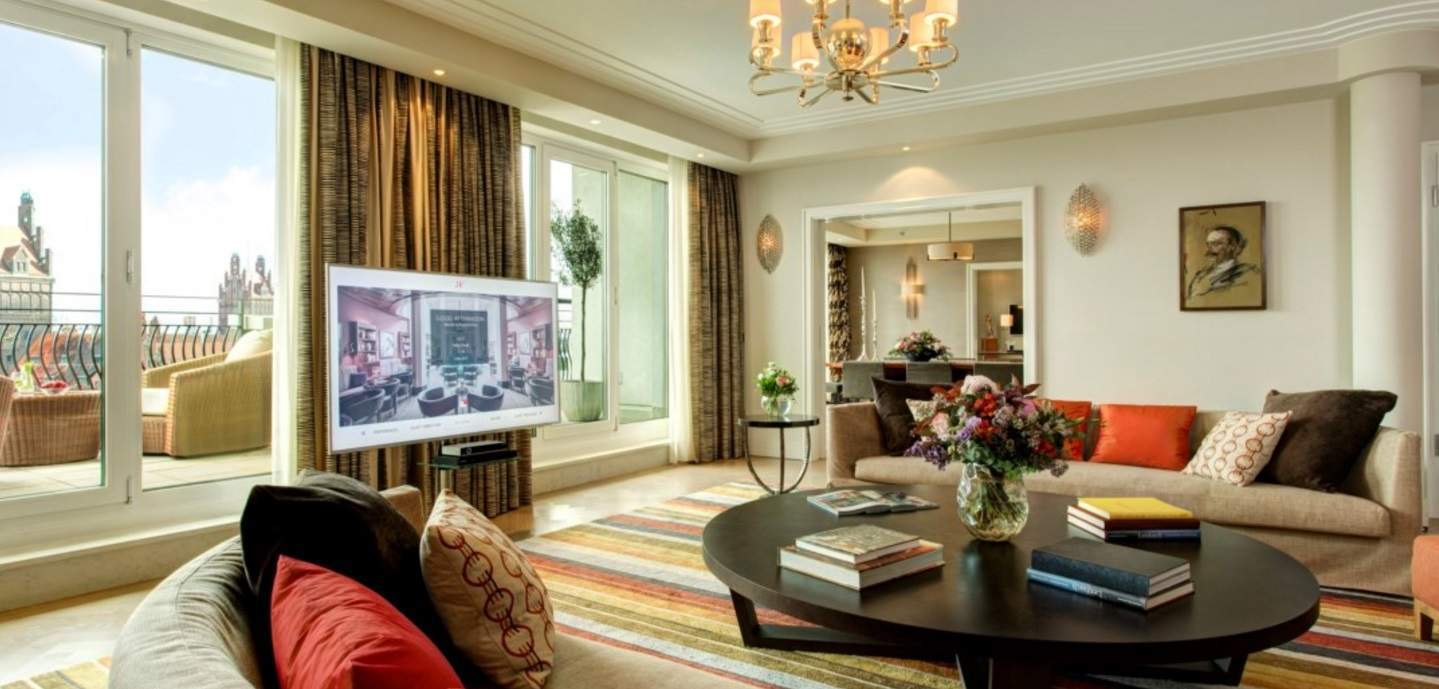 One of Kempinski's 75 five-star, Hotel Vier Jahreszeiten is located in the centre of Munich's inner ring, putting you right in the middle of Oktoberfest.
Services and facilities include pool, spa and multiple bars and restaurants.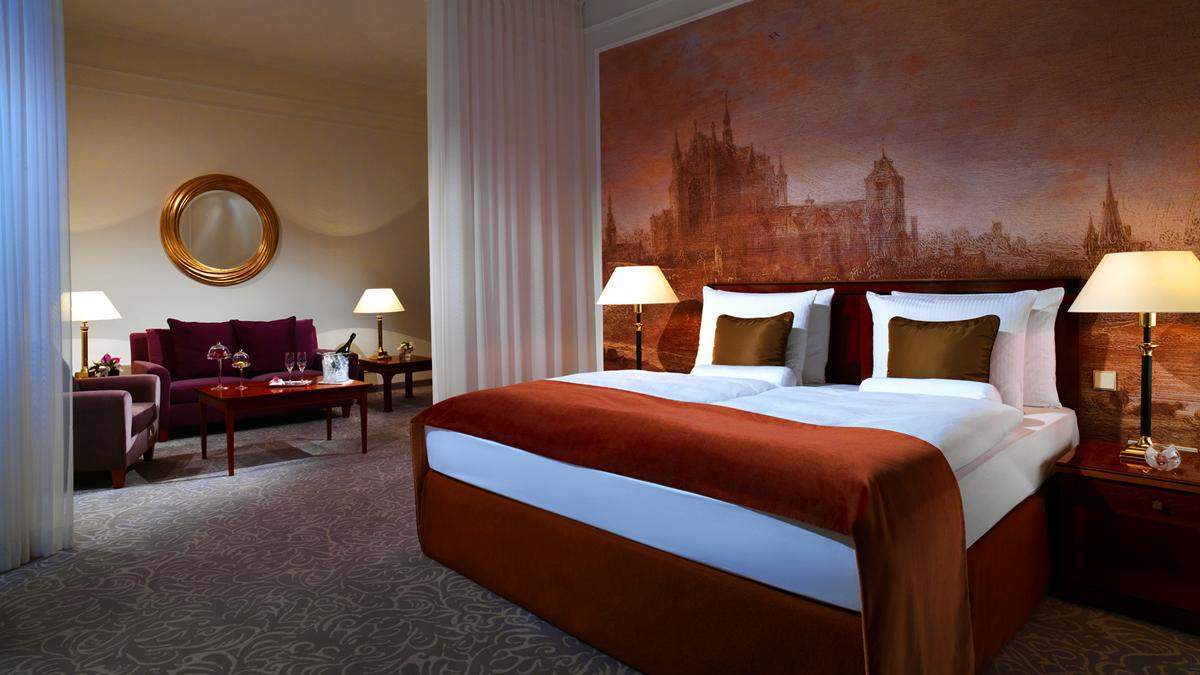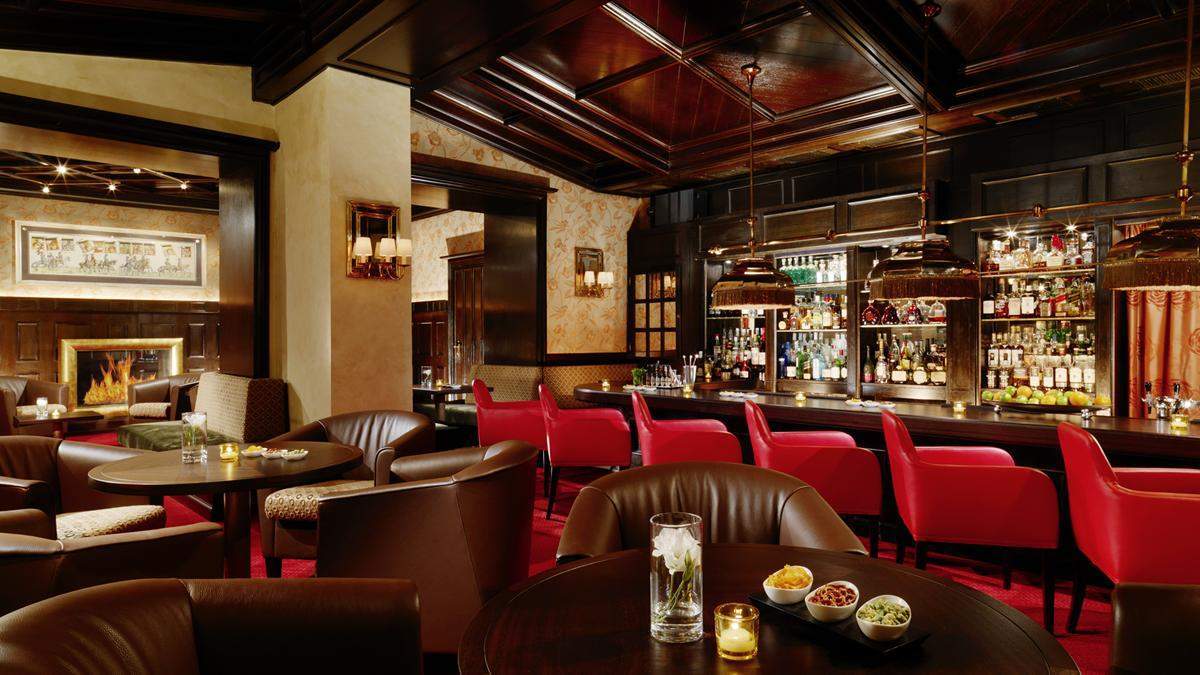 This one is a little way out from the city centre. Although, you can book knowing that the Hilton guarantees a top quality experience.
Amenities and services include a pool and gym.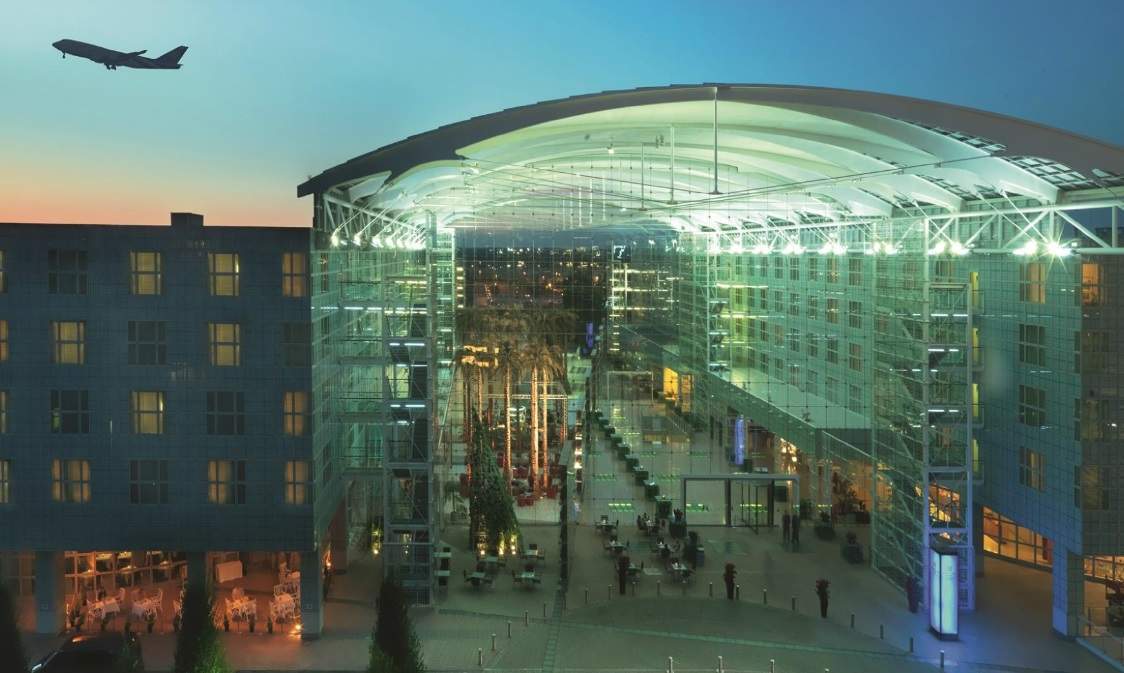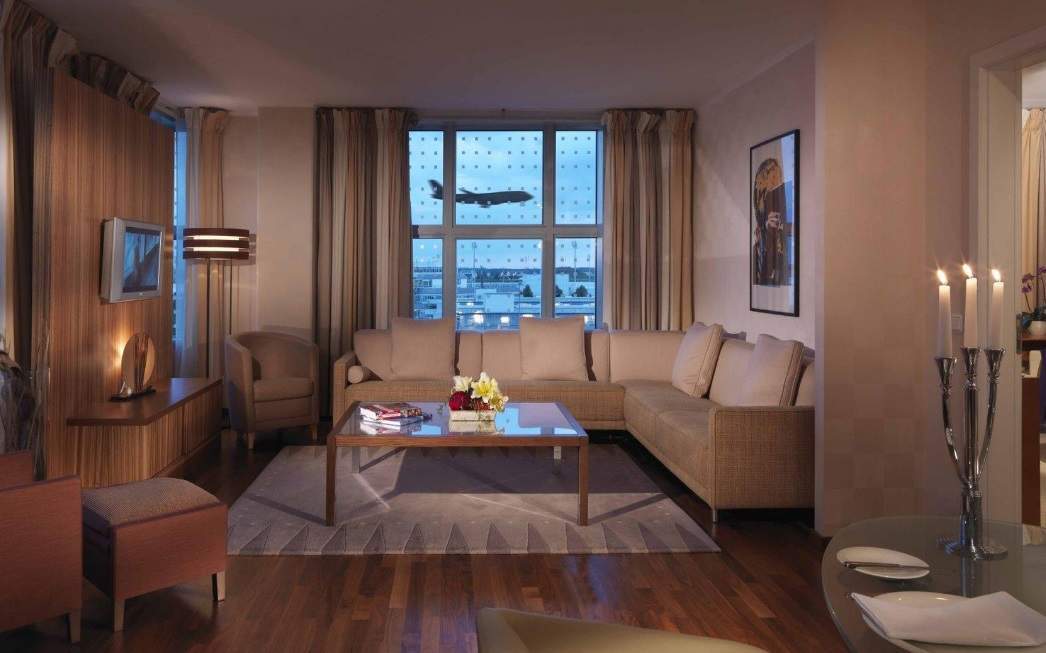 Affordable hotels in Munich
It's difficult to find an affordable hotel in Munich around Oktoberfest. Thankfully there are still some available options.
These hotels offer a comfortable stay without draining your bank balance, leaving plenty left over to spend on beer.
Leonardo Hotel Munich City East -from €179.10/night
Voted among the best hotels in Munich on various booking websites, this newly built hotel offers five-stars without the price tag.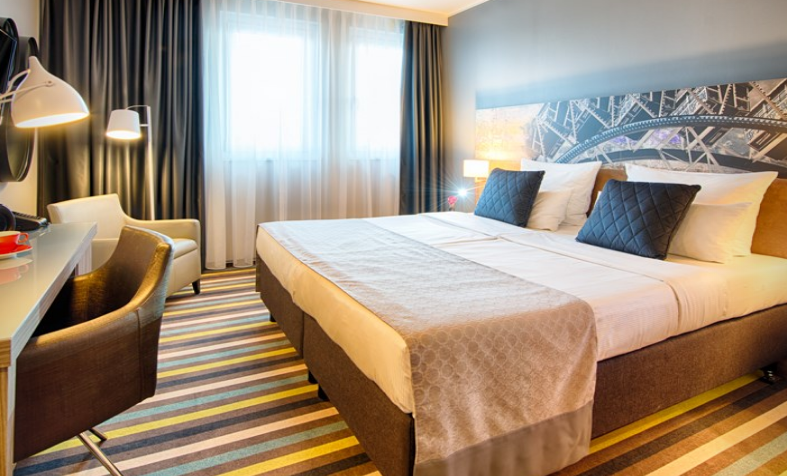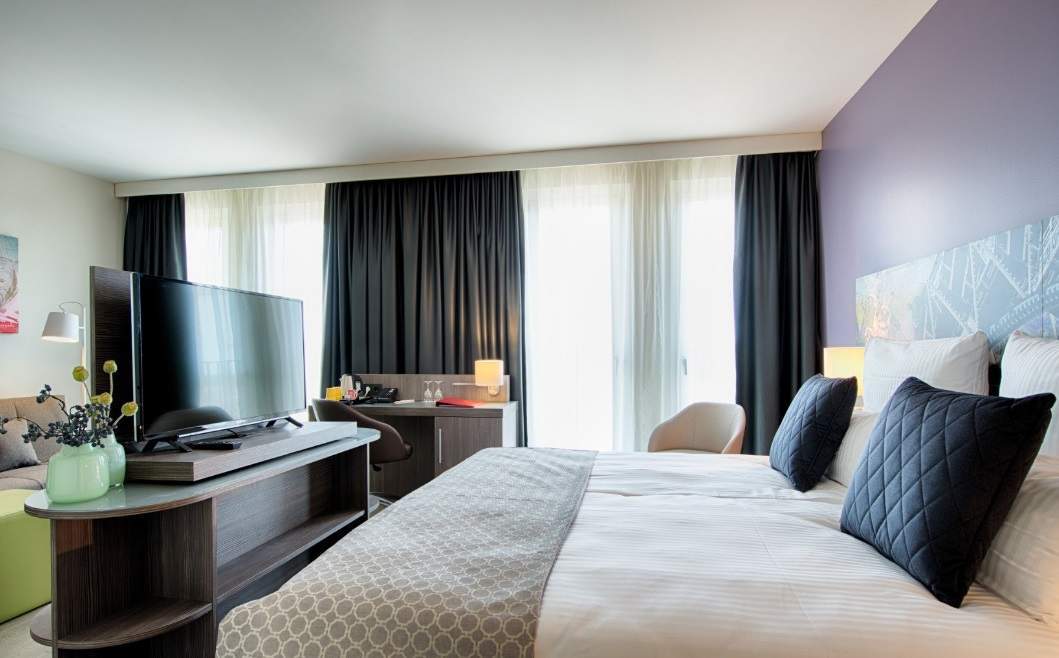 Super 8 Munich City North – €152.15/night
The Super 8 Hotel is close to iconic attractions Nymphenburg Palace, Marienplatz and Odeonsplatz.
You will need to travel in to the centre for Oktoberfest, but you will save money on accommodation.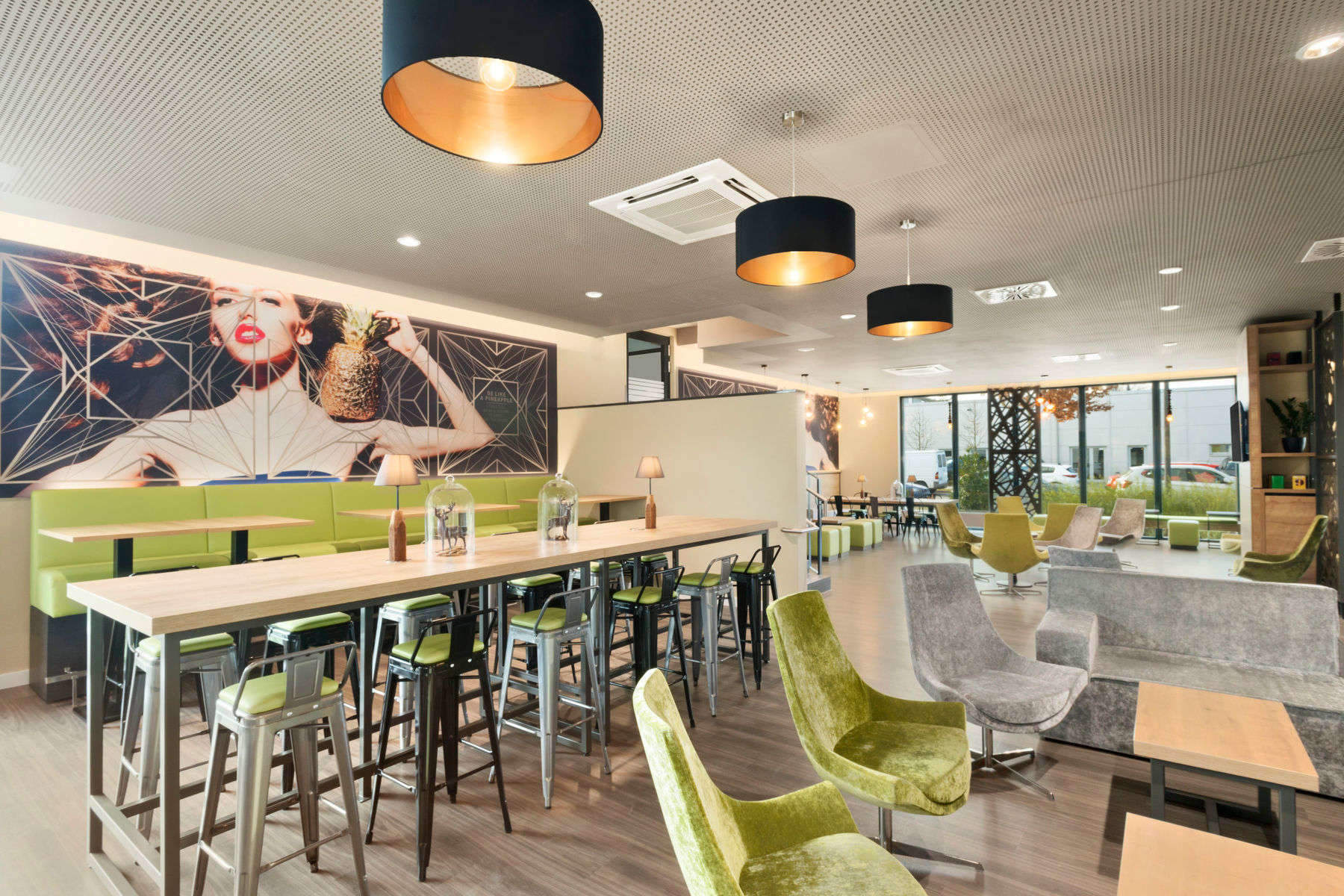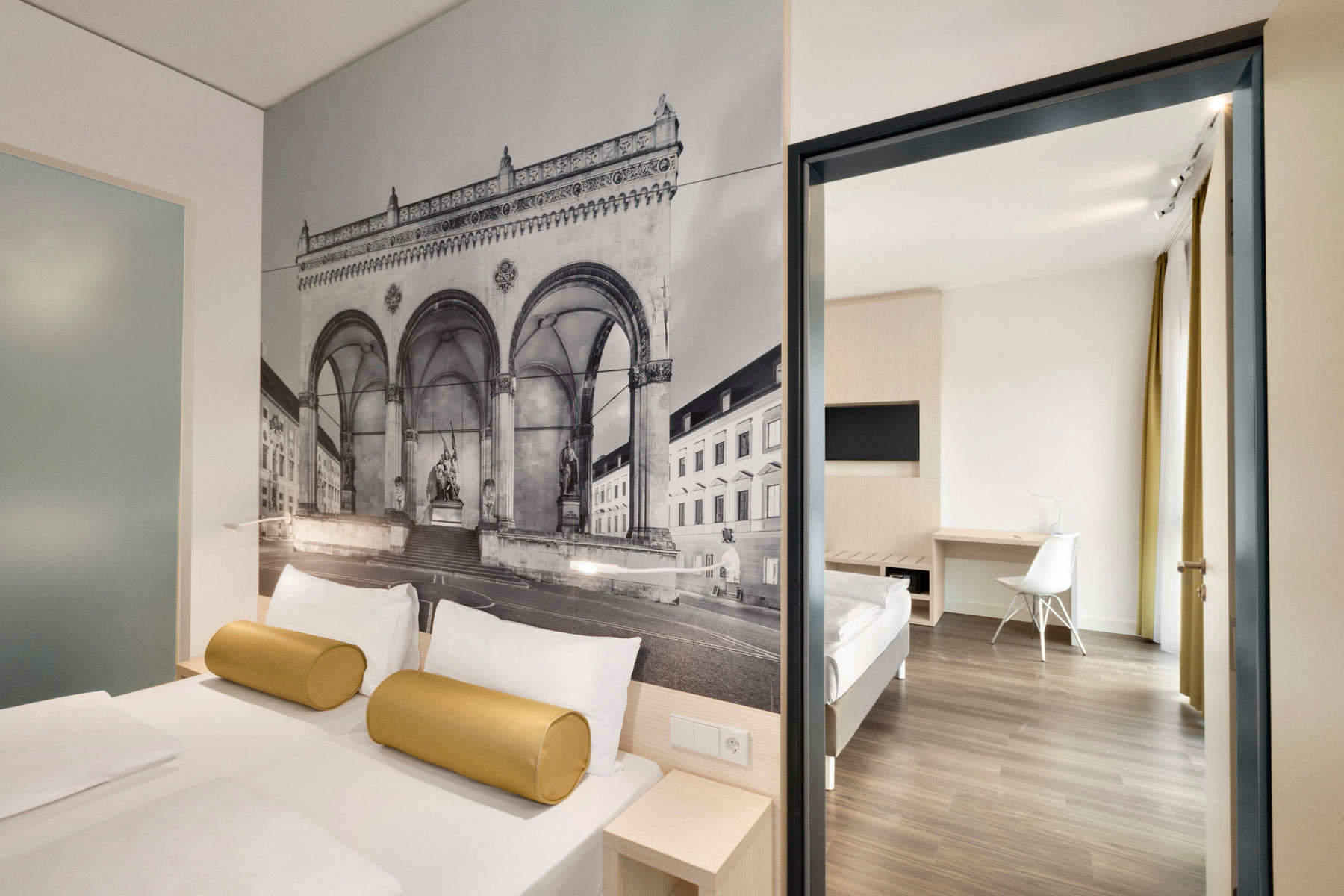 Minimalistic, modern design located in a 100 year old Neo-Renaissance building, Design Hotel Stadt Rosenheim offers somewhere pleasing on the eye to stay during Oktoberfest.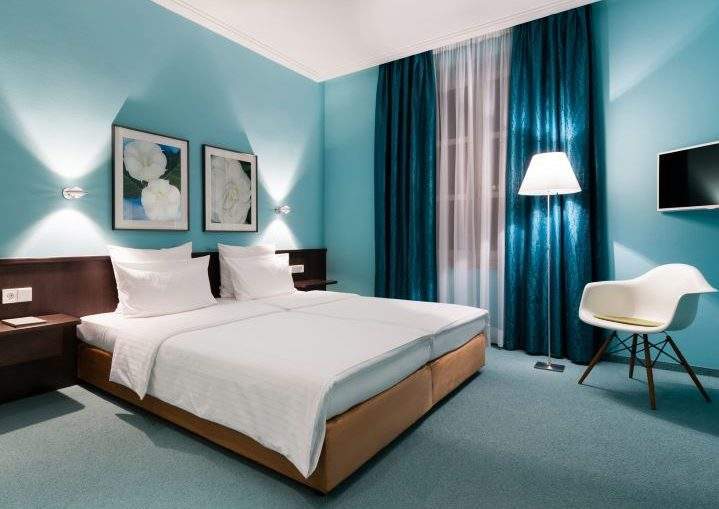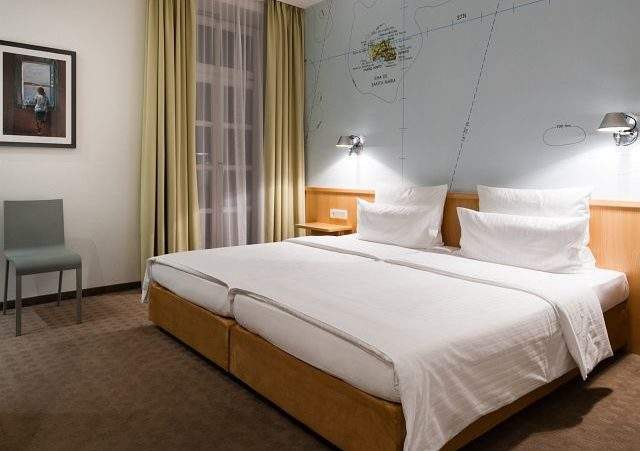 Alternative places to stay during Oktoberfest