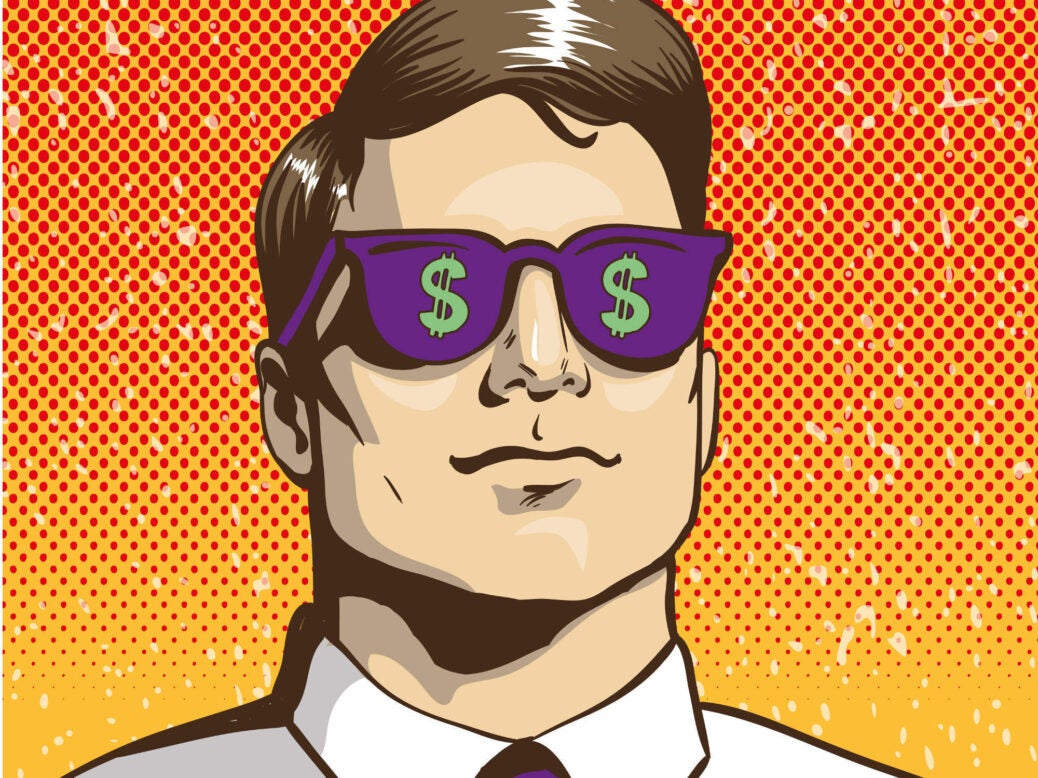 There are fewer than 2,000 billionaires in the whole world, but how do they compare with one another?
Clever people at GoCompare have pulled data from various sources — mainly Forbes but scroll down for the full list — to work out which country has the most billionaires, where did their money come from, how old they are, how many are women, and how many dropped out of college.
Here is the full interactive data.
GoCompare took data from 21 Forbes top 100 rich lists and used a combination of CrunchBase, VB Profiles, Relationship Science, Bloomberg, Forbes, Wikipedia, and LinkedIn to compile the charts.
Alma-mater has been credited to the University each founder had attained their most advanced degree from.