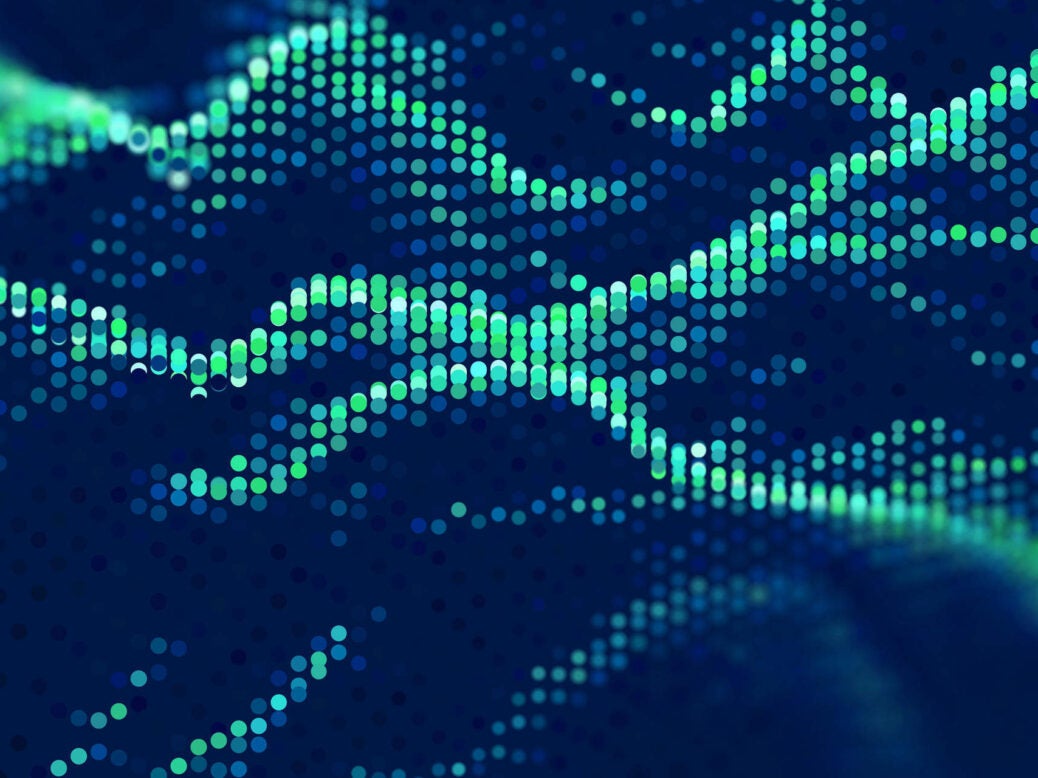 A blockchain music platform that is designed to take on both streaming and the wider music industry has been announced.
Muzika, which is the creation of seasoned South Korean startup entrepreneurs, has already attracted support from two of the country's biggest tech companies: Kakao and Naver.
The blockchain music platform is designed to combat the growing issue of artist payments and power. While under current streaming systems artists complain of having little control and inadequate payments for their creations, Muzika aims to more closely connect creators and their fans, with a system reminiscent of membership platform Patreon.
Within the platform, users will be able to both sponsor and directly pay artists for their music. They will also be able to participate in community activities, including voting, commenting and sharing songs.
Active users will be rewarded with loyalty points, which will be converted into Muzika's blockchain token MZK. This token will form the basis of all transactions on the platform.
For artists, it will also be used to fund the production of new music.
"We will create a new, decentralized digital music ecosystem that can autonomously achieve repeated cycles of production and distribution, and allow for the consumption of musical creations, as well as reform the profit distribution hierarchy," said Inseo Chung, co-founder of Muzika.
"Muzika will be the redemption of the global digital music industry."
A blockchain music platform from seasoned technologists
Despite having an average age of 22, Muzika's creators have significant experience within the music tech space.
Co-founders Inseo Chung, Sangmin Heo and Jangwon Lee have already had success with Mapiacompany, an online piano community and sheet music hub with over 2 million users.
The company attracted seed funding by the Korean Government's own tech incubators, and its growth led to the three being named on Forbes' 30 under 30 Asia 2018 list.
Currently undergoing the first of two private sale rounds, Musika will see an initial service launch in 150 countries in September.