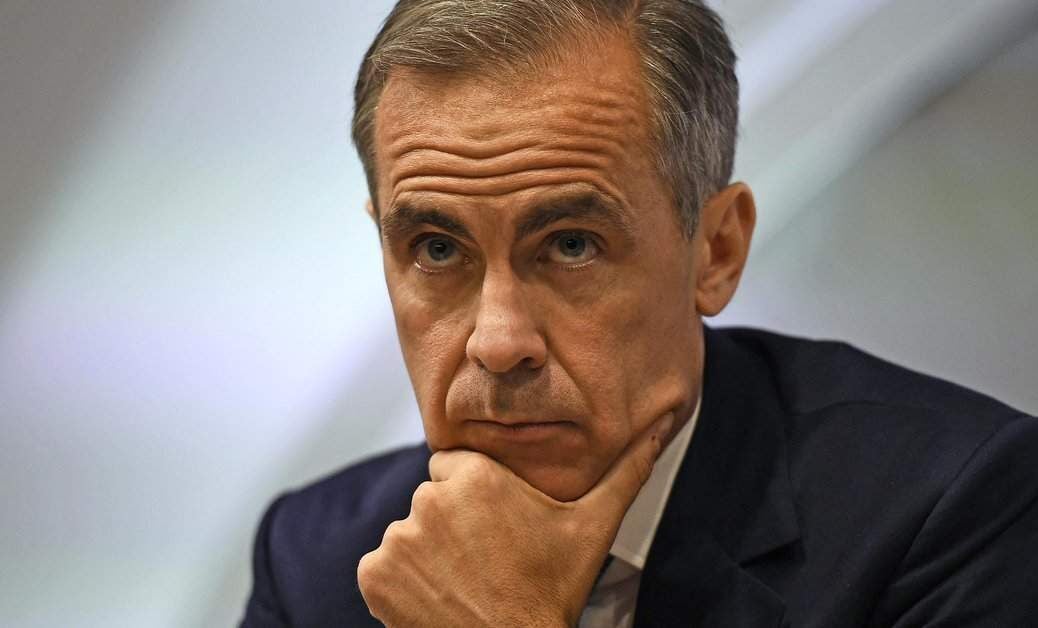 The Bank of England has left UK interest rates unchanged at their record low of 0.25 percent.
However, the Bank's monetary policy committee (MPC) was divided on a rates decision for the first time in eight months.
Kristin Forbes, one of the nine people who sit on the MPC, voted to increase rates by a quarter of a percentage point citing few concrete signs of slower growth and raising concerns about rising inflation.
Forbes, who will be leaving the Bank at the end of June, said inflation was likely to remain above the BoE's 2 percent target for at least three years.
Latest official figures showed the UK's inflation rate rose to 1.8 percent in January.
However, the majority of MPC members were content with the decision to keep rates on hold.
"At present, the Committee's best collective view is that the central judgements underpinning the February projections remain broadly on track, and so the conditioning assumption underpinning the February projections — that there will be some modest withdrawal of monetary stimulus over the course of the forecast period — remains appropriate," the minutes of the MPC meeting stated.
MPC holds #BankRate at 0.25%, maintains government bond purchases at £435bn and corporate bond purchases at £10bn. pic.twitter.com/Ag0AAlciOT

— Bank of England (@bankofengland) 16 March 2017
Charlotte Hogg, the deputy governor for banking and markets who resigned this week in a conflict of interests scandal involving her brother, voted with the majority.
"The MPC has been sitting on the fence on the future path of rates but these minutes were the biggest clue yet which way it is leaning.  Not only did Kristin Forbes vote for a 25bp rate hike, but other members had sympathy for her position. The result was a stronger pound and higher gilt yields," Jasper Lawler, a senior market analyst at the London Capital Group told Verdict.

"We support this new hawkish direction of the BOE. The UK economy has held up remarkably well since the EU referendum and inflation pressures are starting to mount," he added.
The pound hit a two-week high of $1.235, up 0.4 percent after news of the split BoE decision, as traders took it as a sign that interest rates may be raised sooner than otherwise expected.
Sterling also gained ground against the euro, trading 0.7 percent higher at 1.1526 euros.
Earlier this week, the US central bank, the Federal Reserve, voted to increase interest rates.