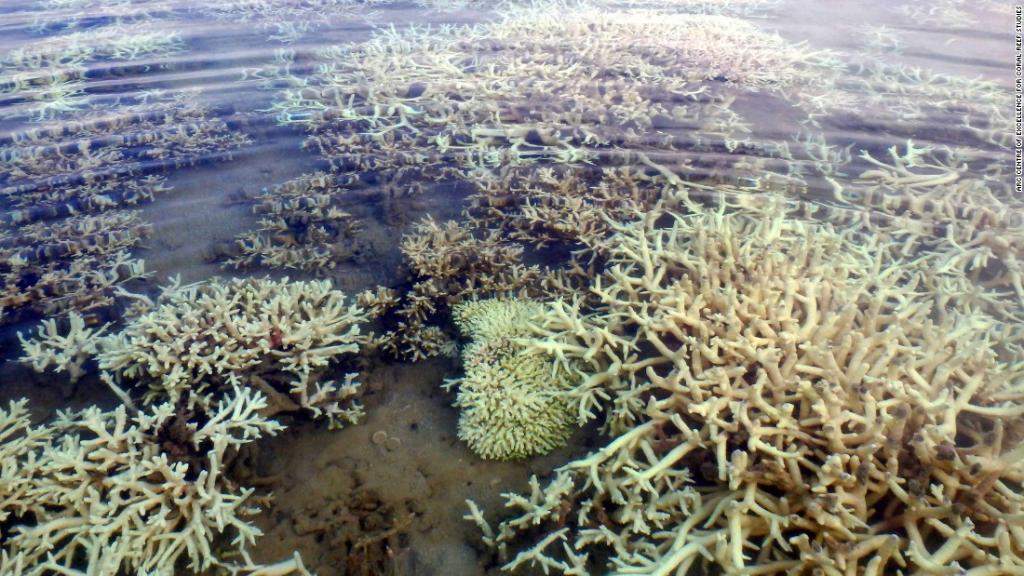 These three things will change the world today.
1. BoE set to hold steady
The Bank of England (BoE) is set to keep interest rates on hold in its Monetary Policy Committee (MPC) meeting later today as Britain prepares to kick off formal divorce proceedings with the EU.
It will be the last MPC before British prime minister Theresa May triggers Article 50.
The outgoing deputy governor Charlotte Hogg will vote for the first and most likely last time, after her resignation announcement earlier this week.
The Bank's US counterpart, the Federal Reserve, raised benchmark interest rates for the third time in a decade on Wednesday by 0.25 percent.
2. Trump's budget outline puts military spending first
US president Donald Trump will announce the outline of his his fiscal year 2018 budget. He is expected to propose a big increase in military spending, while slashing domestic programs and foreign aid.
Some of Trump's plans include a $1.5bn grant to build a border wall with Mexico and $2bn for nuclear weapons.
Congress, controlled by Trump's fellow Republicans, is likely to make amendments to Trump's funding suggestions.
Moderate Republicans have already opposed potential cuts to popular domestic programs such as home-heating subsidies, clean-water projects and job training.
"The president wants to spend more money on defense, more money securing the border, more money enforcing the laws, and more money on school choice, without adding to the deficit," White House budget director Mick Mulvaney said yesterday to reporters. "If they have a different way to accomplish that, we are more than interested in talking to them,"
3. The Great Barrier Reef under threat
Unless steps are not taken to reduce global warming, Australia's Great Barrier Reef will be ruined, according to research published today in the science journal Nature.
Coral bleaching – or loss of algae – in 2016 was the worst on record.
"Climate change is the single greatest threat to the Great Barrier Reef," said co-author of the research, professor Morgan Pratchett, from Queensland's James Cook University.

"It all comes down to what the governments in Australia and around the world do in terms of mitigating further rises in temperatures."