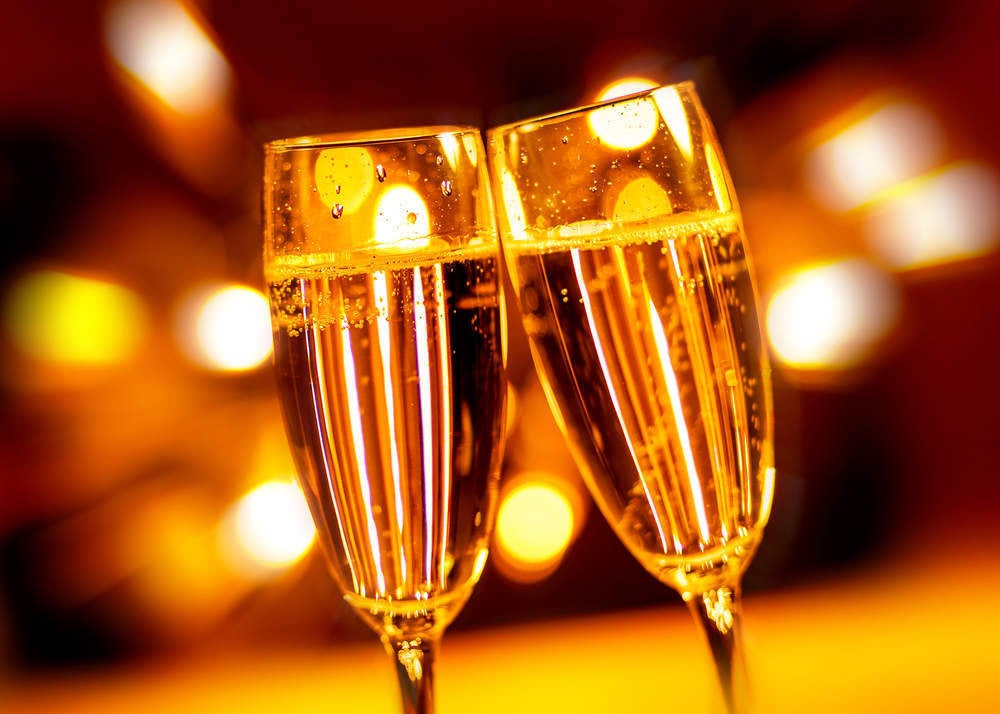 The UK has seen the rise of mass luxury in recent years, with brands aiming to appeal with premium but affordable produce.
One of the big winners to arise from this trend has been prosecco, which has seen explosive growth and is now the go to tipple for many.
This is particularly relevant to women, who drank 62 percent of the 57m litres of sparkling wine drunk in the UK in 2016.
This sudden growth in the market has seen the birth of so-called bottomless-prosecco, as retailers try and stand out.
Much like the bottomless-Coke promotion, bottomless-prosecco is designed to drive footfall and is being offered by the likes of Neighborhood and London's Mayfair Park Lane Hotel.
Interestingly, it's also being used in salons and spas to coax women through the door.
Known as blowdry and bottomless-prosecco deals, campaigners have raised serious concerns about the dangers they present.
The director of alcohol charity Balance, Colin Shevills, said:
These types of unlimited prosecco promotions are actively encouraging binge drinking where people consume high amounts of alcohol over a short period of time. Their growing social acceptability is concerning. What these bottomless promotions aren't mentioning are the very real harms of drinking, which is particularly worrying when we're seeing increases in alcohol consumption amongst the female population.
The WHO reports some 3.3m deaths are directly caused each year by binge drinking.
However, the Association of Licensed Multiple Retailers (ALMR) has responded by saying that there are far greater dangers presented by other forms of binge drinking.
ALMR chief executive Kate Nicholls states: "The move towards Prosecco, which is lower in strength than many wines and sold only in 125ml servings, has helped cut consumption of 1bn units of alcohol […] Any campaigners who are worried about drinks promotions would be better advised to look towards the off-trade where alcohol can be bought at a much lower cost for unsupervised consumption."
The prosecco bottle looks far from being run dry. If the demand is there, best uncork the supply.