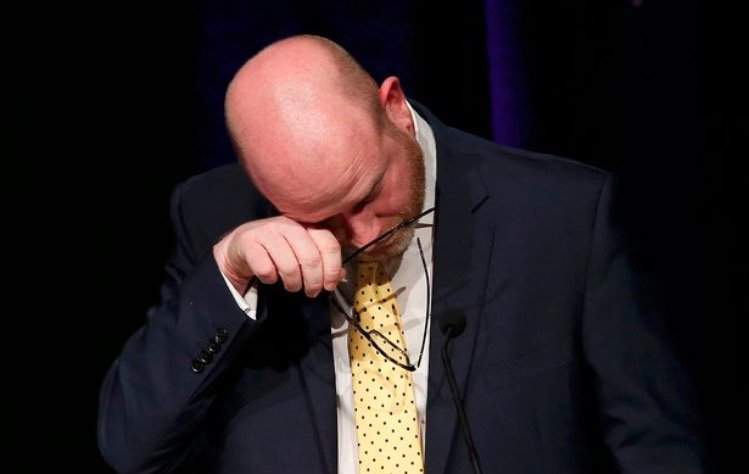 These three things will change the world today.
1. Lords debate on article 50
Today, peers in the House of Lords will begin the debate to trigger article 50, the official exit clause of the European Union Lisbon Treaty.
About 191 peers are due to speak and put forward a number of amendments.
Last week, MPs in the House of Commons voted by 498 votes to 114 to allow British prime minister Theresa May to get Brexit negotiations under way.
"All the House of Lords can do is ask the Commons to look at an issue again that is built into the government's own timetable. I don't see any extended ping-pong on this at all, I'll be very clear about that," said Lady Smith, opposition leader in the Lords, speaking to BBC Radio 4's Today programme.
"One of our amendments for example today says the government should have regard to trade policy, science, consumer protections. Those are the kind of issues we want the government to be looking at in the negotiations."
The government has set aside five days of debate in total.
May has said she wants to trigger article 50 by the end of March and is still on track to meet that deadline.
2. Pence meets EU leaders in Brussels
US vice president Mike Pence will today meet with EU leaders in Brussels to discuss the implications of president Donald Trump's "America First" policy.
Before Brussels Pence attended the Munich Security Conference, where he reassured European leaders and defence experts that the US was committed to the defence allegiance Nato:
"The US is and will always be your greatest ally. President Trump and our people are truly devoted to our transatlantic union."
Speaking to EU foreign policy chief Federica Mogherini before meetings with the heads of the European Council, European Commission and Nato, Pence said he was "very grateful to have the opportunity to visit with you and explore ways that we can deepen our relationship with the European Union".
3. Ukip is in trouble heading into this week's by-election
Two UKIP officials, Stuart Monkham and Adam Heatherington, have resigned from the party, claiming leader Paul Nuttall and co-founder of the Leave.EU campaign Arron Banks showed "crass insensitivity" about the Hillsborough disaster.
This week Ukip and Nuttall will be tested this week in the Stoke by-election where 70 percent of people in the region voted to leave the EU in last years referendum.
Banks tweeted he was "sick to death" hearing about Hillsborough, which claimed the lives of 96 football fans in The Leppings Lane end of the stadium in Sheffield.
Nuttall apologised last week over false claims on his website that he had lost close friends in the 1989 tragedy.
He blamed his PR officer for publishing the inaccurate information.
"Although the timing of our resignations is unfortunate in light of upcoming elections, both Adam and I wish to make it clear, where the painful subject of Hillsborough is concerned, with closure not yet in sight, this unprofessional approach and crass insensitivity from high profile people closely within and without UKIP is upsetting and intolerable," said Monkham in a statement.