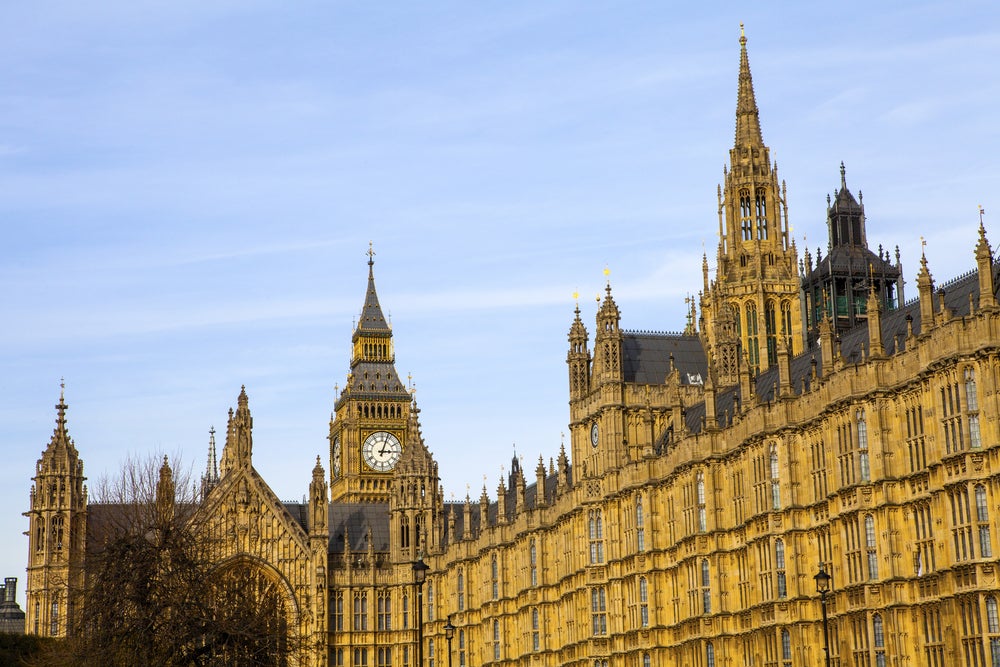 Brexit predictions for 2019: If everything goes according to plan, UK Prime Minister Theresa May's plan, the UK will leave the European Union on 29 March 2019.
But there are several alternative plans in the mix at Whitehall among rebels Tories and opposition.
For May's plan to happen, she has to weather the storm still hovering over the UK Government, with a no-confidence vote still on this week's horizon.
In May's ideal scenario, the current 585-page draft agreement will be confirmed on 25 November 2018 by the EU.
It will then go to the House of Commons, where it could still be passed by a majority of 320 MPs.
If the draft is not agreed by parliament, it could go back to the EU for renegotiation.
The UK gains a new Conservative leader
A no-confidence vote might be triggered in Theresa May's leadership of the Conservatives, if and when the 48th letter of no confidence reaches Chairman of the 1922 Committee Graham Brady.
At the time of writing, there had been 25 public letters of no confidence sent to Brady already and others may have gone in more discreetly.
Five Tory MPs, including Andrea Leadsom, Michael Gove and Liam Fox were hoping to change details of the withdrawal agreement.
They might be using support for May as a bargaining chip to get their amendments made.
However, the EU has signalled that there is little room for manoeuvring now, although details on the draft will be confirmed this week.
This morning, Brady confirmed that the no-confidence count was still off 48, and admitted that even his wife did not know the number of letters he had received.
May could, of course, go on to win a no-confidence vote, but that would still mean Conservative leader nominations, and possibly several rounds of elections.
If another Tory MP took her place as leader of the party, and as UK Prime Minister (it could be Boris Johnson, Michael Gove or Jacob Rees-Mogg, among others), a new set of negotiations on Brexit might be triggered.
That means 2019 would see another set of negotiations between the UK and the EU, but perhaps building on the agreement already drafted.
It might delay the 29 March 2019 deadline, or it could risk the UK leaving on no deal.
A general election
The government's working majority of just seven means that it could become inoperable quite easily.
May could lose the vote on the Brexit deal in parliament, and the numbers look like that is likely.
This could encourage the opposition party Labour to force a vote of confidence in May's government, with the aim of removing her government and forcing a general election.
If a general election happens in 2019, opposition leader Jeremy Corbyn could win premiership of the UK and might be able to produce a majority government.
He said at this morning's annual Confederation of British Industries conference: "We have always said that we respect the result of the referendum."
But added: "I promise you today between now and March 2019, we will use every opportunity we can find to put pressure on the Government."
People's Vote, a second Brexit referendum
It seems unlikely that a Conservative government and especially one under May will call a second referendum.
She has repeatedly echoed Corbyn's sentiment of respecting the referendum decision from 2016.
Labour shadow Brexit secretary Keir Starmer said there was a possibility of calling a People's Vote or second referendum on Brexit under Labour.
Under new leadership then, there could be a second referendum or People's Vote on the terms of Brexit, or once again on the question of the UK leaving the EU.
Brexit could even be scrapped if the majority swings, as many polls suggest it would, toward the UK staying in the EU.
But it is also possible that the UK will once again give a majority vote for Brexit to continue, and under the terms that May has negotiated.
The UK could then continue the agreement May is trying to get through after another delay.