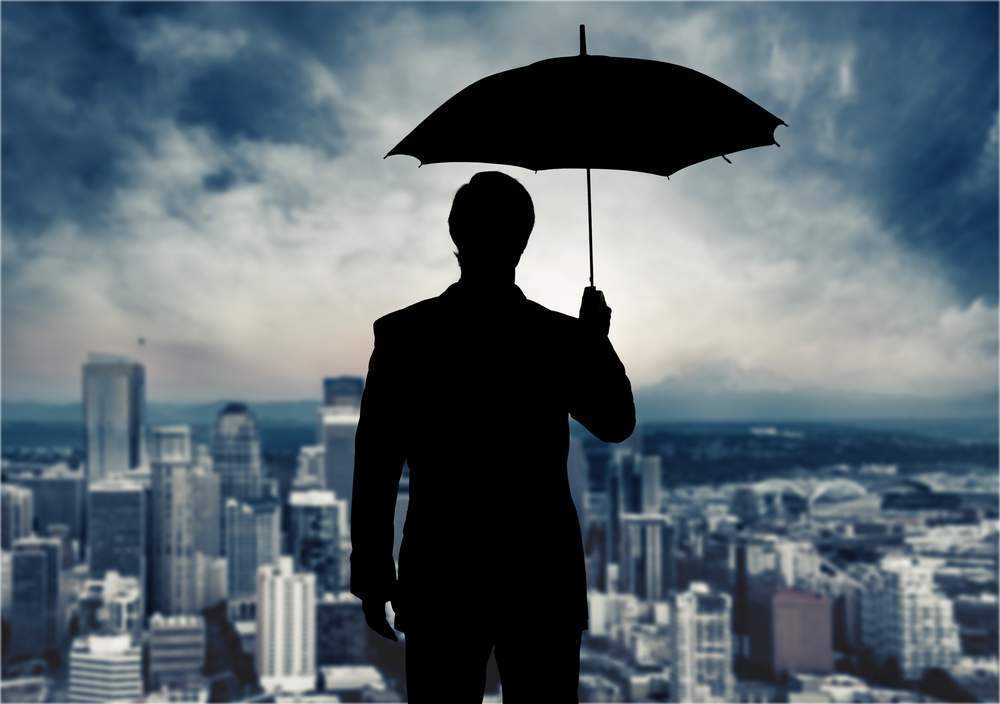 UK brokers are more concerned about losing competitive advantage than the implications of Brexit and economic uncertainty.
Meanwhile, insurers have yet to see a Brexit effect as consumer confidence has remained high and Verdict's Brexit Sentiment Tracker is showing that general feeling is upbeat.
However, Article 50 has now been triggered, meaning that the UK is set to begin the negociation process and will have left the European Union one way or another by 2019 as things stand. This has, of course, caused much uncertainty.
Lloyds of London recently announced plans to open a new subsidiary in Brussels by the middle of 2018 to ensure it can continue to underwrite insurance policies without interruption when the UK leaves the EU.
Uncertainty doesn't always seem to mean risk
However, when UK brokers were open-endedly asked "What is the biggest threat to your business?" only 11.1 percent said Brexit or economic uncertainty, according to a recent GlobalData survey.
Brexit ranked as the fourth largest threat, with brokers being more concerned about customers going direct via insurers' own sites, competition from other brokers, and FCA regulations.
The outcome of the Brexit negotiation is currently unknown, is beyond brokers' control, and may turn out to be positive or negative.
It is perhaps worth remembering that even if the UK is unable to come to a deal with the EU there will still be an insurance market in the UK. The main threat to brokers is how they remain relevant and competitive within this market.
The perceived threat of Brexit and economic uncertainty is more significant for larger national brokers compared to those operating on a provincial level.
The insurance market
Insurers also seem to be largely unfazed by Brexit.
They have seen little movement in business or client confidence as yet, however there have been changes in the claims landscape.
Inflation due to weakened exchanged rates has increased the cost of international travel insurance claims. Additionally, it has raised the price of imported replacement parts for vehicles when it comes to motor insurance claims.
The insurance industry is confident in its ability to adapt as the UK begins the process of leaving the EU.