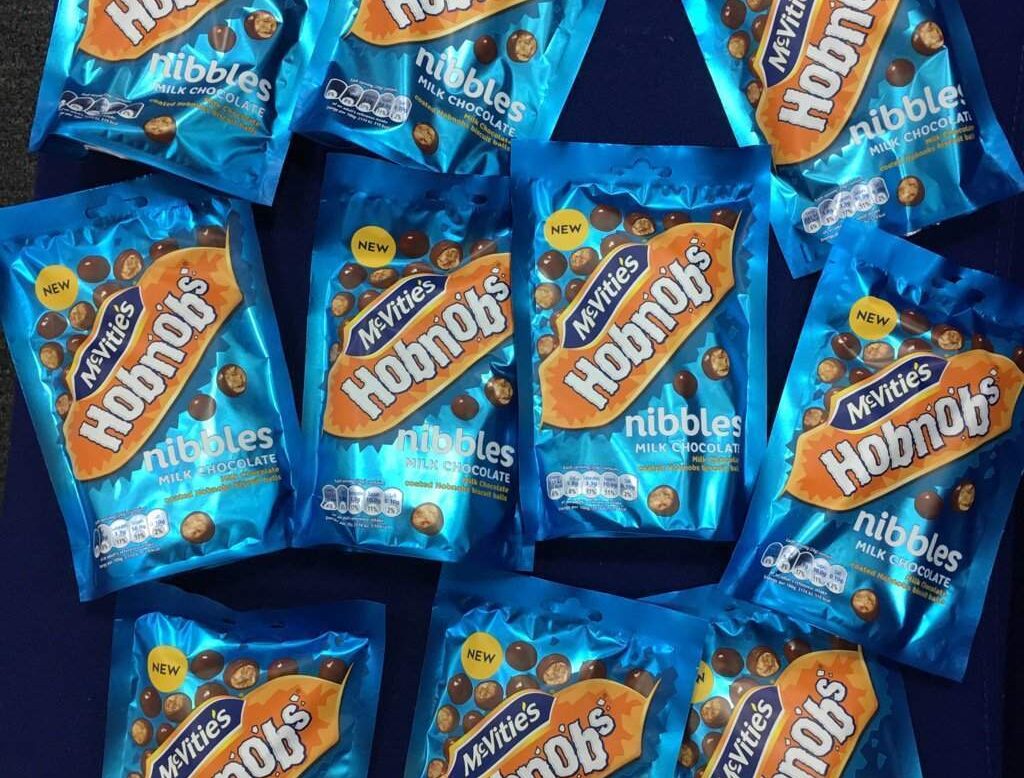 Biscuit maker McVitie's has announced plans to expand into the Middle East, Africa, and the US earlier this week in a bid to boost sales by 50 percent by 2019.
Pladis, part of the Turkish-owned Yildiz Holding, acquired the McVitie's brand in 2014 for more than £2bn, fighting off competition from Kellogg's in the US and Burton's in the UK.
Yildiz, now the third biggest biscuit manufacturer in the world, also owns Belgium's Godiva Chocolate and Ulker, Turkey's largest confectioner. 
The Istanbul-based Yildiz aims to reach a sales target of £3.2bn in two years, not only by expanding the McVitie's brand, but by doubling its overall chocolate sales.
As part of the push to broaden its consumer base, McVitie's will be rolling out Jaffa Cakes, Hob Nobs, Fig Rolls and the best-selling Digestives around the world.
First the UK, then the world
McVitie's already dominates the UK confectionery market — one in four biscuits sold in the UK are McVitie's. Even the Royal Wedding cake was made out of 1,700 McVitie's Rich tea biscuits.
In total, about 75m packets of chocolate digestives are sold every year and 52 are eaten every second.
However, Yildiz is far from complacent about the McVitie's appeal, focusing not only on expansion but also innovation.
There have been a number of new product launches, including gluten-free Hobnobs and 31-calorie Digestives Thins.
Last month, McVitie's unveiled a selection of new cake bite tubs, in three varieties: Digestives mini Milk choc tiffin, Digestives mini caramel crispies, and Hobnobs mini milk choc teacakes.
Hopes are high that demand for the sweet treats in Africa and the Middle East will match Britain's.