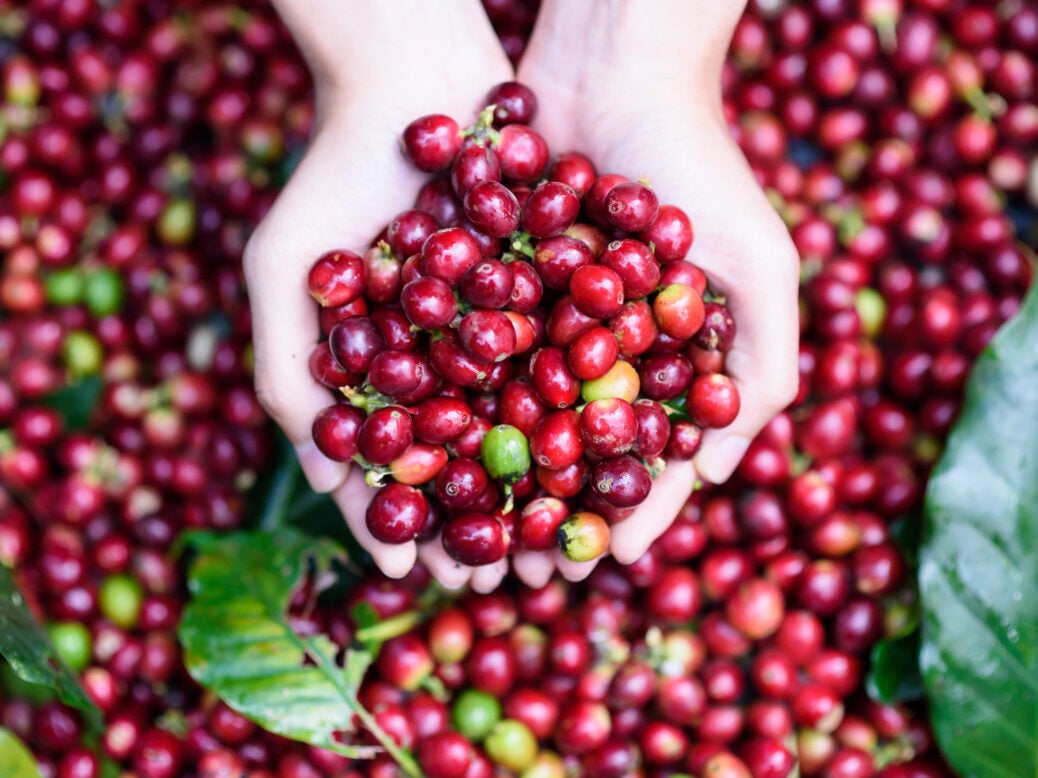 Coffee fruit has been bubbling under the radar as an ingredient to watch for several years, however 2017 looks set to finally propel the so-called super fruit into the mainstream.
Dr Pepper Snapple Group's acquisition of Bai Brands last year — who make coffee fruit infused drinks — and some new drinks on the way from coffee giant Starbucks could be the catalyst for coffee fruit's popularity.
Usually discarded as a by-product of coffee production, coffee fruit is the outer husk that surrounds the coffee bean — and is known to be high in antioxidants.
In 2013 Canadean highlighted the fruit's potential to be "one of the most sustainably produced super foods in the world".
Given the close link to coffee, its apt that Starbucks have introduced a coffee fruit based drink — the Cascara Latte — as part of its new hot drink line-up in stores across the US from this month.
The new menu addition is a natural fit as the chain are using some of the waste fruit associated with harvesting the coffee beans they already use; enhancing their ethical credentials of the brand while at the same time offering novelty to consumers who enjoy experimenting with new products and flavors.
The ethical is advantage is something Starbucks should promote.
According to Global Data's Q3 2016 consumer survey, 76 percent of US consumers consider living an ethical or sustainable life important however just 32 percent cite ethical factors to be influential on their choice of non-alcoholic beverages often or always.
Aside from the sustainability angle, the key attraction of Bai Brands to Dr Pepper Snapple is the offering of healthy low calorie beverages infused with antioxidants from coffee fruit.
The move comes as the industry faces growing pressure to cut sugar and improve health perceptions.
With large multi-national brands now recognising coffee fruit's potential both as a healthy and sustainable ingredient, it is only a matter of time before other big players in the beverage space start to experiment.
However, to achieve success it is important that brands promote sensory attributes in parallel to ethical or health credentials.
Marketed to consumers in the right way, 2017 may be the year beverage industry finally capitalises on coffee fruits' position as one of the most sustainably produced super foods in the world.