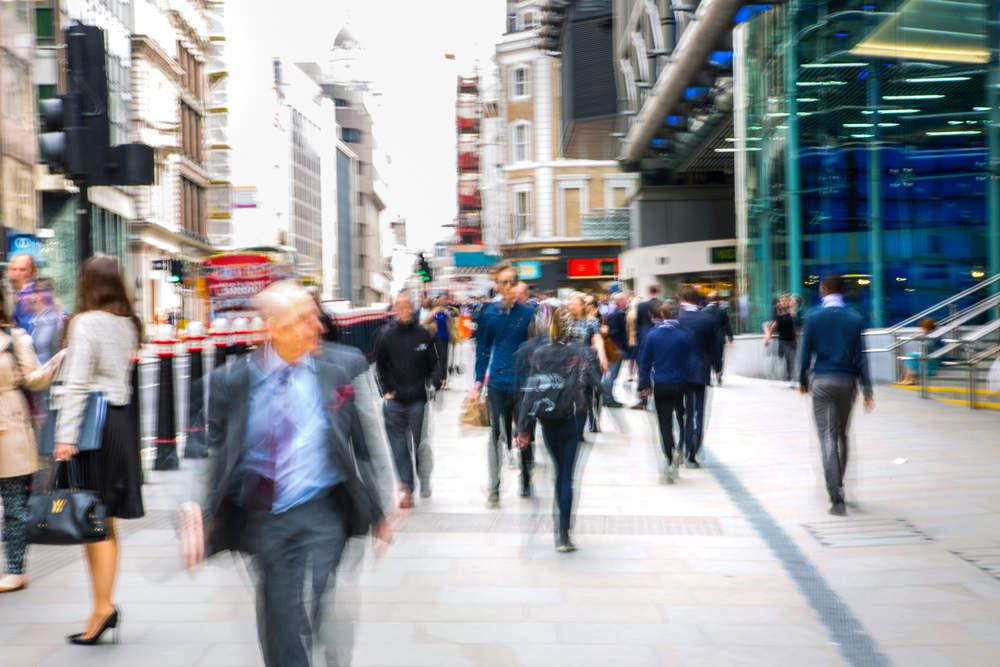 Almost 80 percent of job seekers read online reviews of a company before accepting a job offer, according to a report published today by global resourcing specialists BPS World.
"These findings suggest that the open, consumer led platform of Facebook is preferred for creating a truer picture of what the potential employer could be like, in a similar way to the 'traveller's own photos' on Trip Advisor," said Simon Conington, founder and managing director of BPS World.
"There is an honesty about what people share online that often isn't reflected in the way a company presents its employer brand," she added.
Almost 60 percent of respondents said they would look at a potential employer's website, followed by 32 percent who would choose to check out the company on Facebook.
Twenty-four percent said they would use LinkedIn, the business and employment-oriented social networking service, while just over 10 percent said they would use Glassdoor, a website where employees and former employees anonymously review companies and their management.
Location and salary ranked highest as the reasons why employees decided to take their current job, even though they had offers from other companies at the time.
Click to enlarge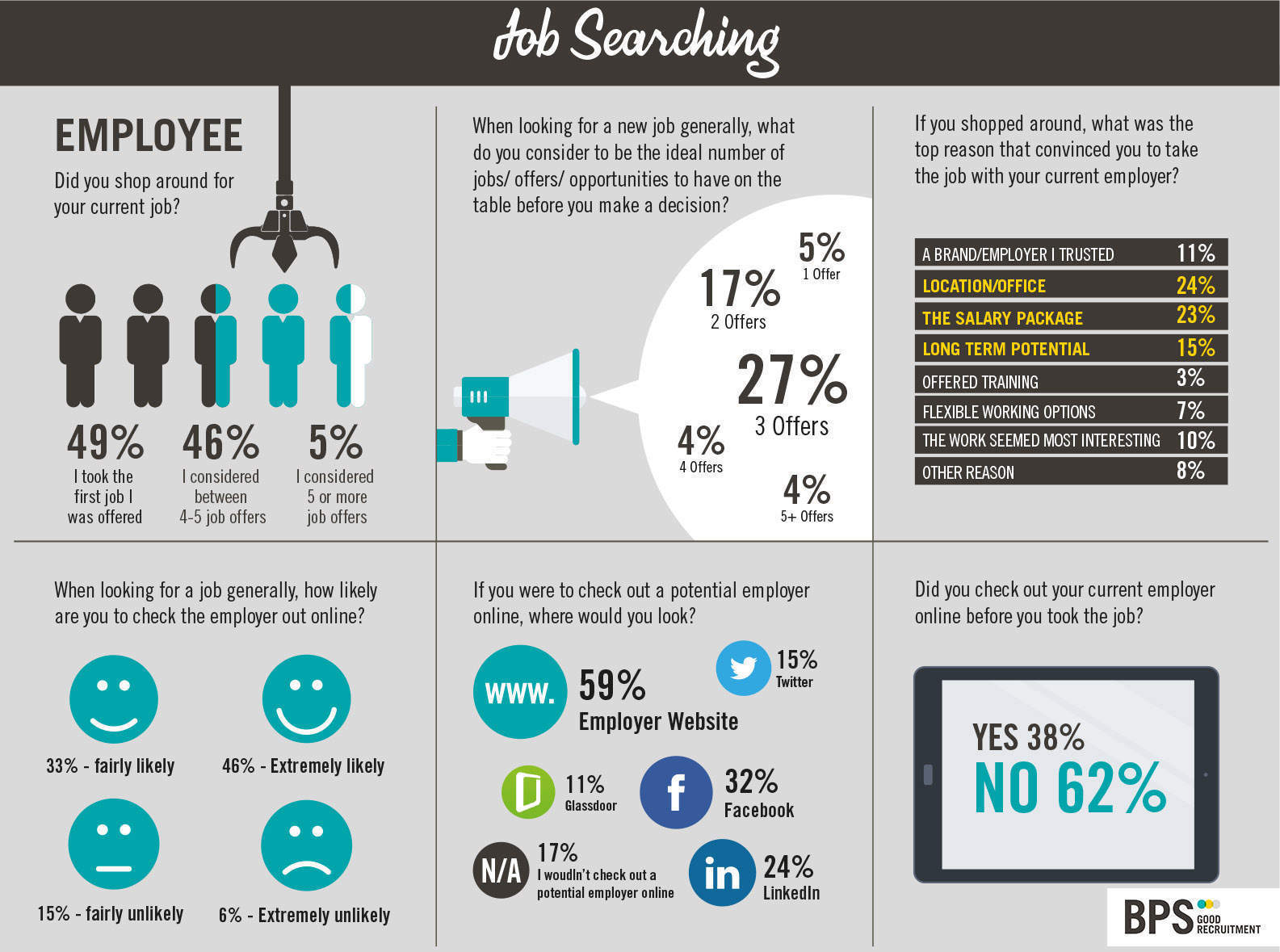 Companies can be just as discerning as job seekers.
Seventy-four percent of employers also use online platforms like LinkedIn and Facebook to check out a potential new starter before hiring them.
"There's greater competition for roles which means employers can afford be choosy, and both groups are going online to find honest information that helps them make their decision," said Conington.
He added that companies and job seekers alike need to be aware of their online presence, and what impression they are giving to the outside world.
"Both bosses and employees therefore need to think about how their company and themselves are talked about and presented online, and if there's anything negative, controversial or inflammatory then they need to get it resolved or removed. Ignoring it could mean companies miss out on hiring a talented team member, or that an employee loses out on landing their dream job."
Online is becoming increasingly popular in the retail sector, with e-commerce websites like Amazon attracting the most customers, while traditional department stores like Macy's struggling to compete.