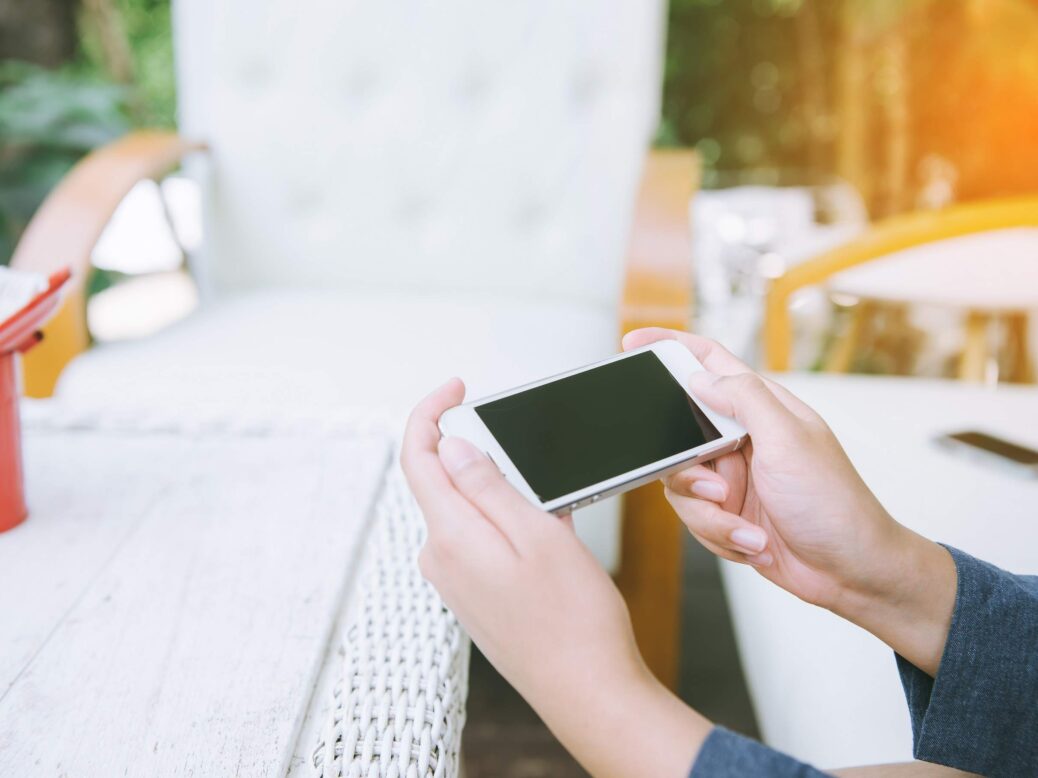 Marketing budgets hit a four-and-a-half year growth streak as financial confidence grows despite Brexit.
According to the latest Institute of Practitioners in Advertising (IPA) Bellwether report published today, which analyses marketing and ad spending by UK companies, marketers have revised up their budgets in the first quarter of 2017 as a result of improved financial prospects.
The IPA's director general Paul Bainsfair, said:
"The Bellwether shows that while the impact of Brexit remains uncertain, marketers are continuing to invest in marketing. Furthermore, despite the current, turbulent digital ecosphere, it is clear that marketers are attracted to the cost-effectiveness of digital advertising and its ability to reach and accurately target their consumers."
Internet ad spending had the highest recorded growth, up to 16.9 percent over last year's 12.1 percent.
Companies are choosing to invest in marketing activities related to search, such as search engine optimisation (SEO) as ways to ensure their products and services are getting the right attention.
As well, mobile-based advertising has picked up, going from 3.9 percent of budgets at the end of 2016 to now making up 10.3 percent of spending. This is set to grow even more over the next few years as mobiles increasingly become the platform of choice for marketers.
Research by eMarketer predicts that global mobile internet ad spending should reach about $200bn by 2019, 10 times the amount companies spent in 2013.
Main media advertising received its biggest jump of the past three years too; increasing from 5.1 percent in the fourth quarter of last year, up to 10.7 percent so far for this year.
This increase in marketing and advertising budgets signals an improvement in company financial prospects during the first quarter of 2017. Around 32 percent of the companies surveyed indicated positive financial prospects for the year ahead, compared to under 19 percent last year.
However, IPA reported that the degree of confidence is still below levels seen in the period 2013-2015, suggesting that there is still much to be down in terms of growth.
That being said, the UK economy is expected to grow during 2017: the Office for Budget Responsibility (OBR) thinks GDP will rise by two percent, and the Bellwether report predicts that should help lift ad spend by 0.6 percent.
The Brexit negotiations throughout 2018 are expected to hit ad spend budgets before UK growth is expected to pick up in 2019. However, current forecasts are uncertain as to how this will affect the UK economy.
Senior economist at HIS Markit, Paul Smith commented on the survey saying it demonstrates a "picture of a solidly growing UK economy, with companies continuing to show a willingness to commit increased resources to marketing."
"Given the prevailing backdrop of Brexit-related economic uncertainties, a key question is whether the resilience in spend shown post referendum can be maintained. At present, marketers seem confident, with both sentiment around their own company financial prospects and budgets for the year ahead remaining inside positive territory," said Smith.

"But perhaps reflect of the relative limbo we find ourselves in ahead of the start of negotiations between Britain and the EU, degrees of confidence remain historically low and panellists continue to note plenty of threats to the outlook."