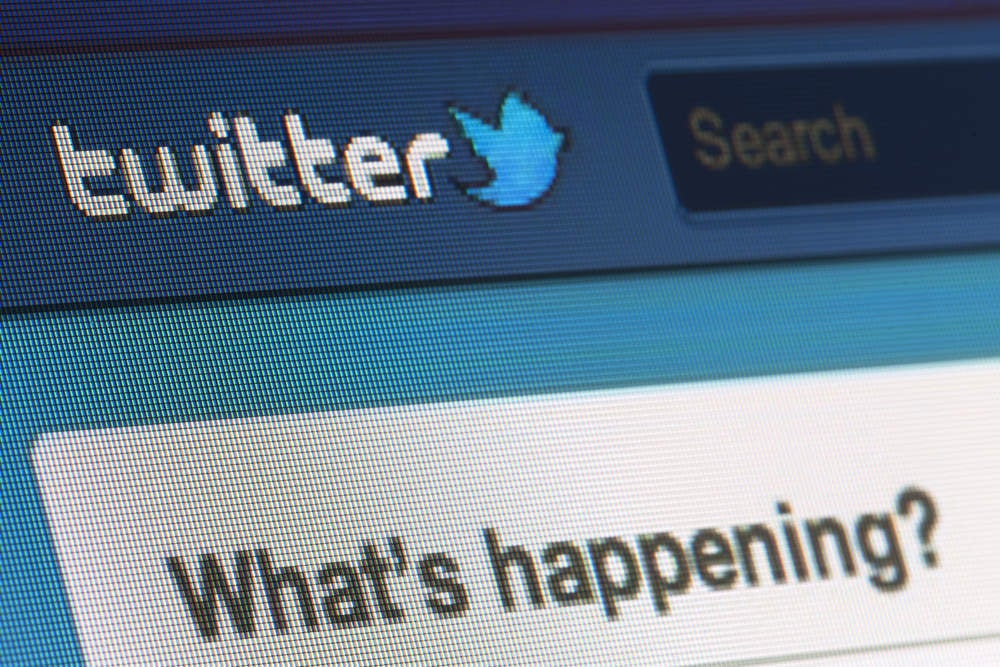 Twitter, the micro-blogging service, is going to partner with global financial news outlet Bloomberg to create a 24-hour rolling news television channel.
Bloomberg media's chief executive officer, Justin Smith, said:
It is going to be focused on the most important news for an intelligent audience around the globe and it's going to be broader in focus than our existing network.
Twitter already streams some live events, but the new channel will be the company's first continuous video feed.
In the first quarter of 2017, Twitter broadcast 800 hours of programming up from 600 hours in the fourth quarter last year, The Wall Street Journal reported.
Last year, Twitter signed its biggest streaming agreement with the National Football League (NFL) to broadcast Thursday night games, despite stiff competition from the likes of Amazon, Verizon, and Facebook.
Amazon won the streaming rights for the 2018 season last month, but paid five times more than Twitter.
Despite failing to clinch another NFL season, Twitter hopes its new ad-supported 24-hour news service will boost the company's profits.
"We really think we can reach audiences that are not paying for TV and are watching television on the go and we think Bloomberg is the perfect partner for us to start with," said Anthony Noto, Twitter's chief financial and operating officer.
The partnership comes at a time of financial difficulty for Twitter, which has been struggling with declining ad revenue and a latent user base.
However, video accounted for the largest portion of Twitter's ad revenue in the first quarter, suggesting the company's latest venture could be destined for success.
Twitter shares were already up six percent on Monday after the company announced its partnership with Bloomberg.
The service is expected to go live this autumn.